Gather to strengthen the WATER community during times of physical distancing and discuss questions and challenges emerging during Covid-19.
Sign up to receive information about upcoming WATERteas and other WATER events.
Upcoming WATERtea
Tuesday, March 23, 2021 at 2:00 pm ET
"Finding Your Voice and Then Using It"
with Rosemary Ganley
Reflecting on her book Positive Community: Columns from The Peterborough Examiner 2015-2018
Rosemary Ganley is a regular WATERtea attendee who writes a weekly newspaper column and has long been involved with women's international concerns. On "What We are Reading" on our website, WATER said that Rosemary is "a renaissance woman—writer, speaker, activist, spiritual sage, bicycle rider, intellectual." About her book, Positive Community: Columns from The Peterborough Examiner 2015-2018 (2018), we wrote: "it is hard to read about her loss of a child and edifying to glimpse her mother. It is challenging to see the Camino de Santiago through her eyes and comforting to know Canada is a stalwart neighbor despite US recalcitrance." We look forward to an hour with Rosemary in conversation about her book, her writing, and other work in Canada and beyond.
—
WATERteas (at 2:00 pm ET on Tuesdays) are a new way to connect will be a time to greet one another, discuss what would be helpful moving forward while people are staying close to home, and take a moment for communal reflection.
We hope you will join and connect with us. Please register for the call-in details. All are welcome.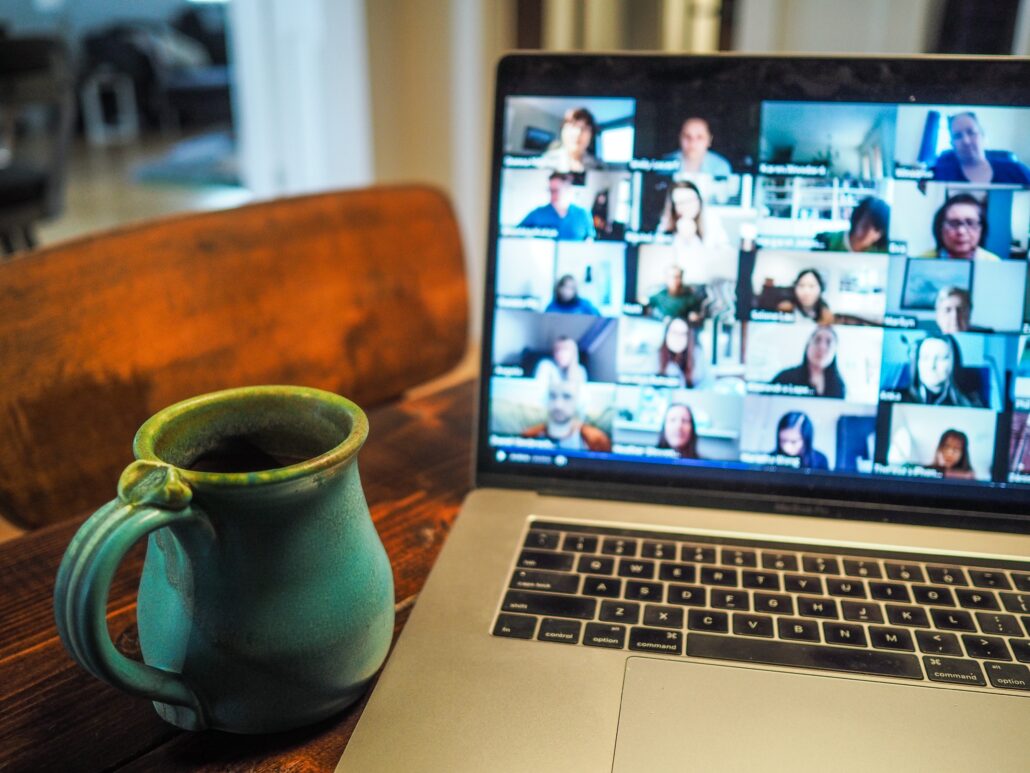 Upcoming 2021 Dates – All by Zoom
All Tuesday at 2:00 pm ET
March 23
April 6
May 4
June 8
July 6