Gather to strengthen the WATER community during times of physical distancing and discuss questions and challenges emerging during Covid-19.
Sign up to receive information about upcoming WATERteas and other WATER events.
Upcoming WATERtea
Tuesday, September 28, 2021 at 2:00 pm ET
with Marian Ronan
"Settler Colonialism—the Displacement of People"
Marian Ronan will open up the concept of settler colonialism, a dynamic in the catalogue of ways that indigenous people were and continue to be put off their own land and often eliminated entirely. She will lay the groundwork for ongoing conversations this season about the destruction and death of native people in many settings.
Marian Ronan is a research professor of Catholic Studies at New York Theological Seminary in New York City. She is a longtime member of the Grail, an international women's community. Among her publications is a book written with Mary O'Brien, Women of Vision: Sixteen Founders of the International Grail Movement (Apocryphile Press, 2017).
—
WATERteas (at 2:00 pm ET on Tuesdays) are a new way to connect will be a time to greet one another, discuss what would be helpful moving forward while people are staying close to home, and take a moment for communal reflection.
We hope you will join and connect with us. Please register for the call-in details. All are welcome.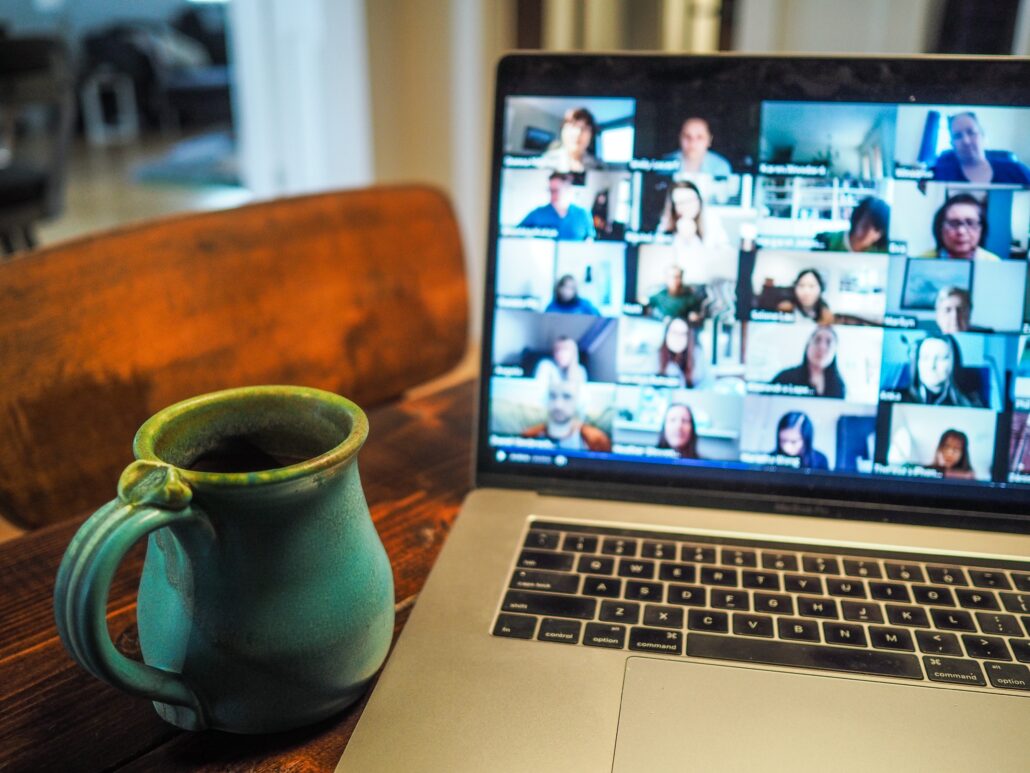 Upcoming 2021 Dates – All by Zoom
All Tuesday at 2:00 pm ET
September 28
October 5
November 9
December 7
January 11
February 15
March 8
April 5
May 3
June 7
July 5