Feminists in religion: doing justice, creating change
Interfaith Statement of Support for the Equal Rights Amendment (ERA)
Consider joining over 350 faith leaders from a diversity of religious traditions who have already endorsed the Equal Rights Amendment to the U.S. Constitution, a basic human rights reform ensuring that, "rights will not be denied or abridged… on account of sex." It represents 150 years of struggle to afford women equal citizenship stature in the United States' founding charter.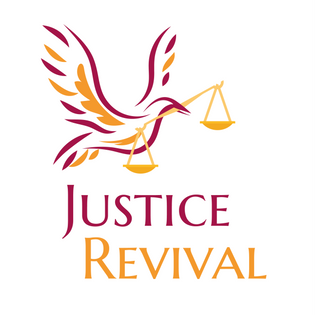 Upcoming Programs
Note: The WATER office is closed through the month of August while staff are on vacation; programs resume in September.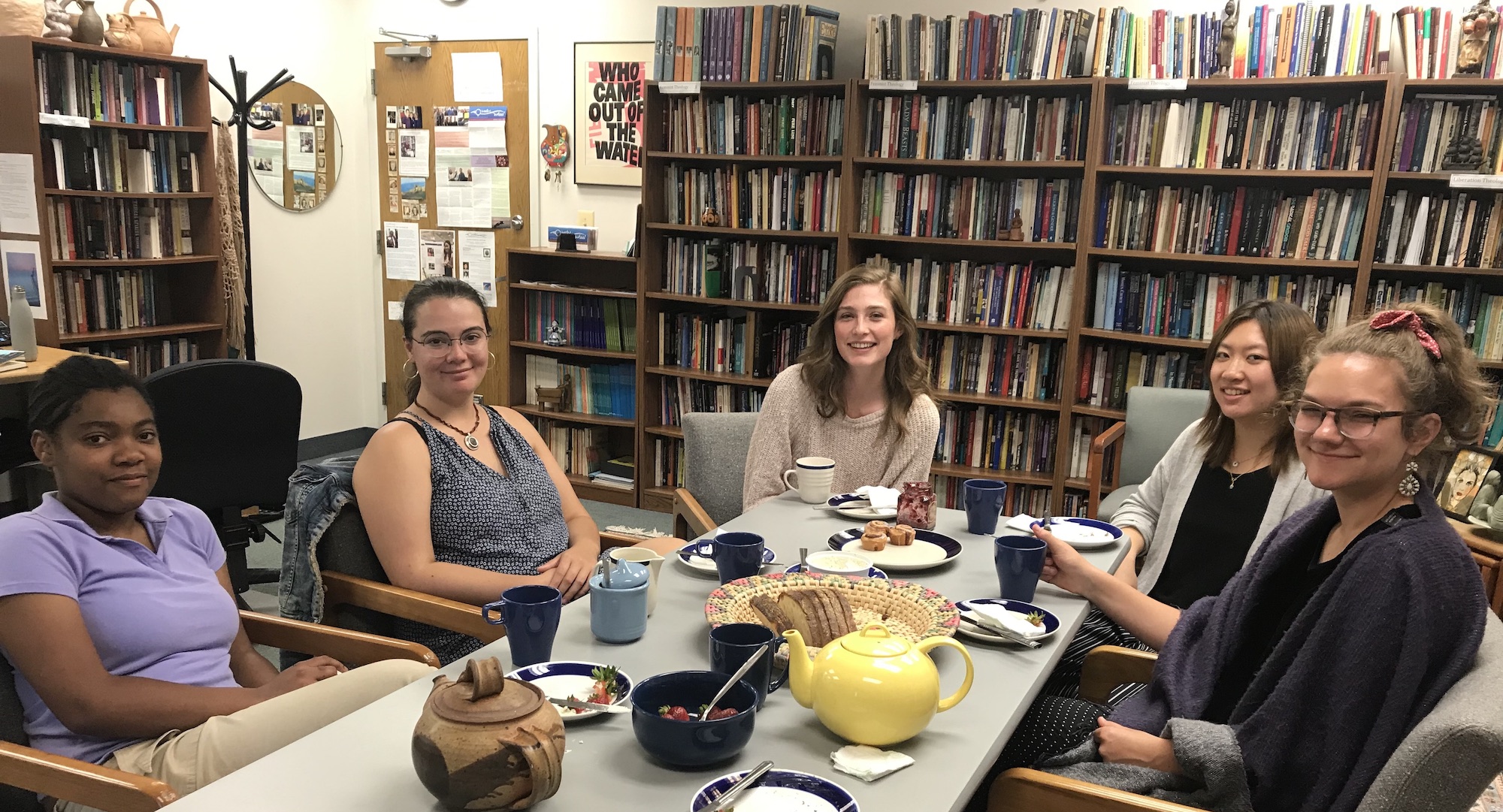 WATER welcomes students from seminaries, universities, and colleges both national and international to participate in the internship program.
Applications are accepted on a rolling basis.