Feminists in religion: doing justice, creating change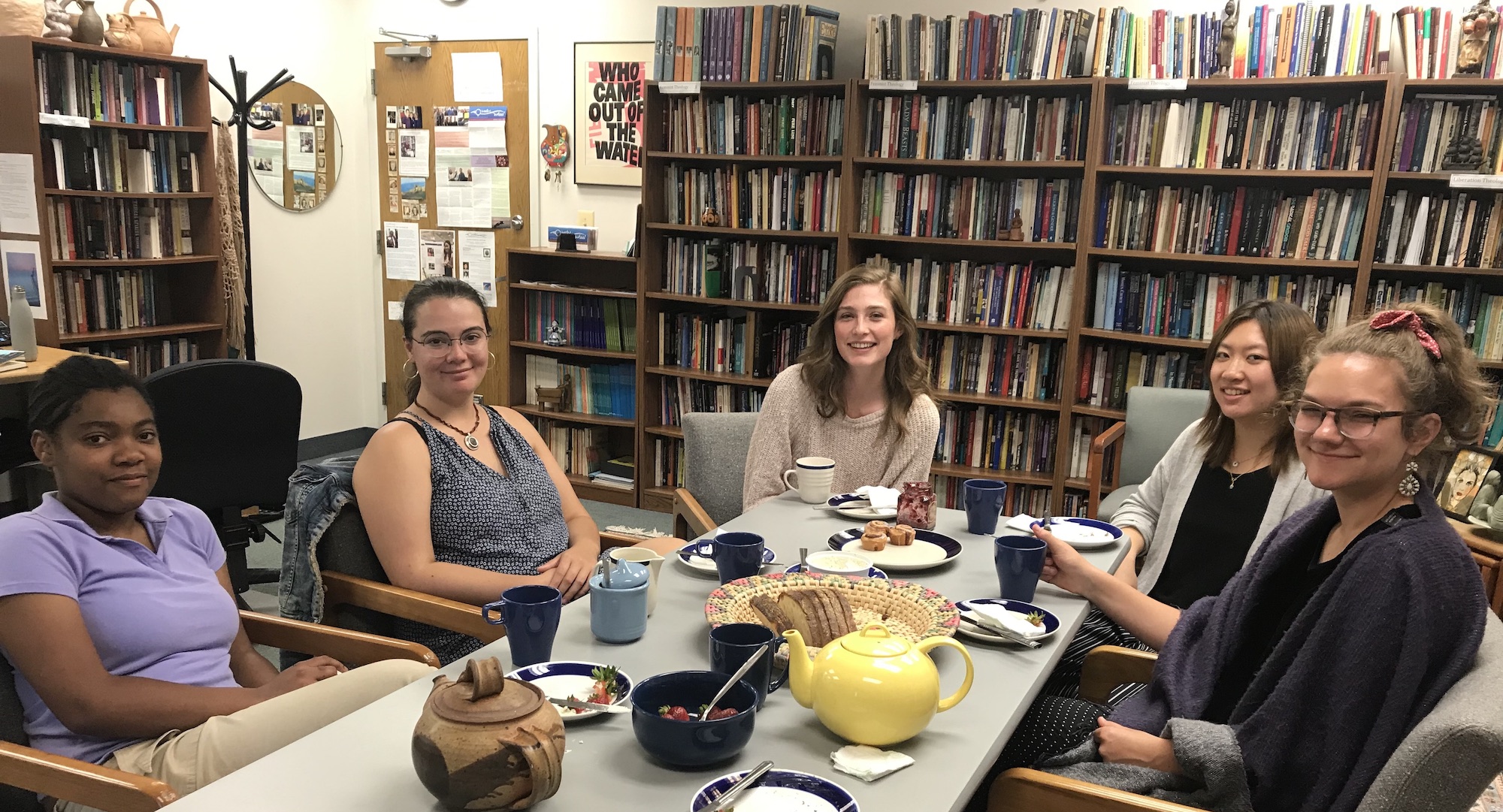 WATER welcomes students from seminaries, universities, and colleges both national and international to participate in the internship program.
Applications are accepted on a rolling basis.
What is WATER? 35 Years and Forward!
Join the WATER Community!
WATER, located in Silver Spring, Maryland, acknowledges that it sits on the traditional and contemporary homeland of the Piscataway and Nacotchtank (sometimes known as the Anacostan) people, the original stewards of this land.
We are committed to lifting up the names of these lands and the community members from these nations who reside alongside us and who were here long before we were. We affirm WATER's intention to promote healing, respect, and love for all people through our work, with special indebtedness to Native people whose lands we are privileged to share.
Interfaith Statement of Support for the Equal Rights Amendment (ERA)
Consider joining over 350 faith leaders from a diversity of religious traditions who have already endorsed the Equal Rights Amendment to the U.S. Constitution, a basic human rights reform ensuring that, "rights will not be denied or abridged… on account of sex." It represents 150 years of struggle to afford women equal citizenship stature in the United States' founding charter.