Feminists in religion: doing justice, creating change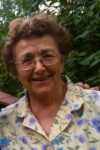 In Memory of Her: Rosemary Radford Ruether
November 2, 1936 – May 21, 2022
The Women's Alliance for Theology, Ethics and Ritual (WATER) joins a grateful world in rejoicing in the life, work, and many commitments of Rosemary Radford Ruether as we lament her death. We extend our sympathy to the Ruether Family on their loss.
Rosemary's extraordinary contributions to global well-being, especially for women, through scholarship, activism, and solidarity constitute an unparalleled legacy. With her students, colleagues, and collaborators around the world, we commit to deepening our efforts for justice "in memory of her."
Announcement of Rosemary Radford Ruether's Death:
Pioneering Catholic feminist theologian Rosemary Radford Ruether, accompanied by her daughters Mimi and Becky, died peacefully on Saturday, May 21, 2022 at 3 PM PDT in Pomona, California after a long illness. Arrangements are pending with more information to follow.
Dr. Ruether was a scholar activist par excellence. She was respected and beloved by students, colleagues, and collaborators around the world for her work on ecofeminist and liberation theologies, anti-racism, Middle East complexities, women-church, and many other topics.
Her legacy, both intellectual and personal, is rich beyond imagining. The scope and depth of her work, and the witness of her life as a committed feminist justice-seeker will shine forever with a luster that time will only enhance.
Let us rejoice in the privilege of having known her.
Mary E. Hunt, Women's Alliance for Theology, Ethics, and Ritual (WATER),
at the request of the family, 5/21/22
About Rosemary Radford Ruether:
American Academy of Religion In Memoriam: "In Memory of Her" by Mary E. Hunt
Obituary from All Things Considered
Article by Mary E. Hunt from 2014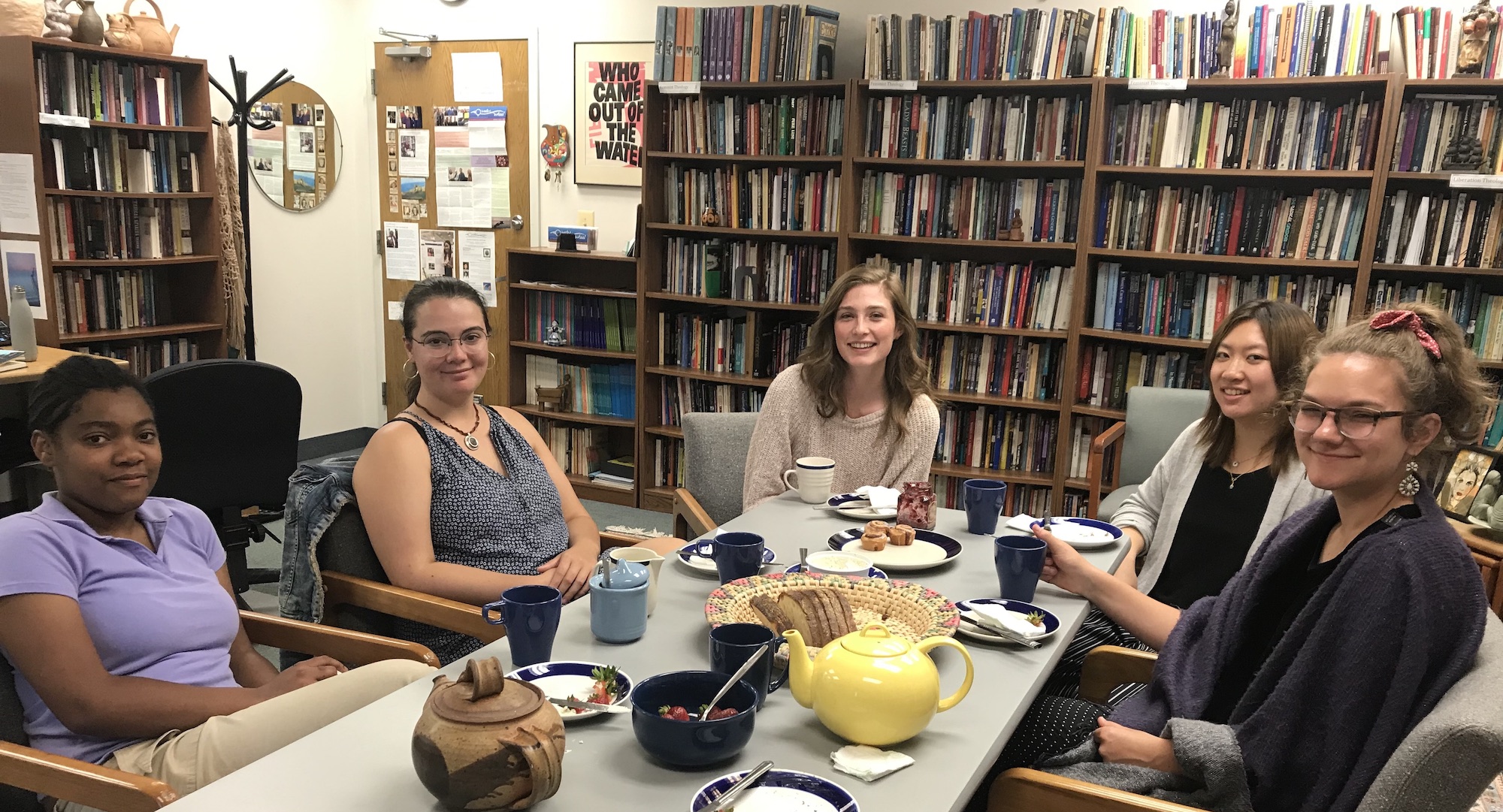 WATER welcomes students from seminaries, universities, and colleges both national and international to participate in the internship program.
Applications are accepted on a rolling basis.
What is WATER? 35 Years and Forward!
Join the WATER Community!
WATER, located in Silver Spring, Maryland, acknowledges that it sits on the traditional and contemporary homeland of the Piscataway and Nacotchtank (sometimes known as the Anacostan) people, the original stewards of this land.
We are committed to lifting up the names of these lands and the community members from these nations who reside alongside us and who were here long before we were. We affirm WATER's intention to promote healing, respect, and love for all people through our work, with special indebtedness to Native people whose lands we are privileged to share.
Interfaith Statement of Support for the Equal Rights Amendment (ERA)
Consider joining over 350 faith leaders from a diversity of religious traditions who have already endorsed the Equal Rights Amendment to the U.S. Constitution, a basic human rights reform ensuring that, "rights will not be denied or abridged… on account of sex." It represents 150 years of struggle to afford women equal citizenship stature in the United States' founding charter.