Feminists in religion: doing justice, creating change
What is WATER? 35 Years and Forward!
Connect with the WATER Community!
Stay updated with WATER news, events, programs and more!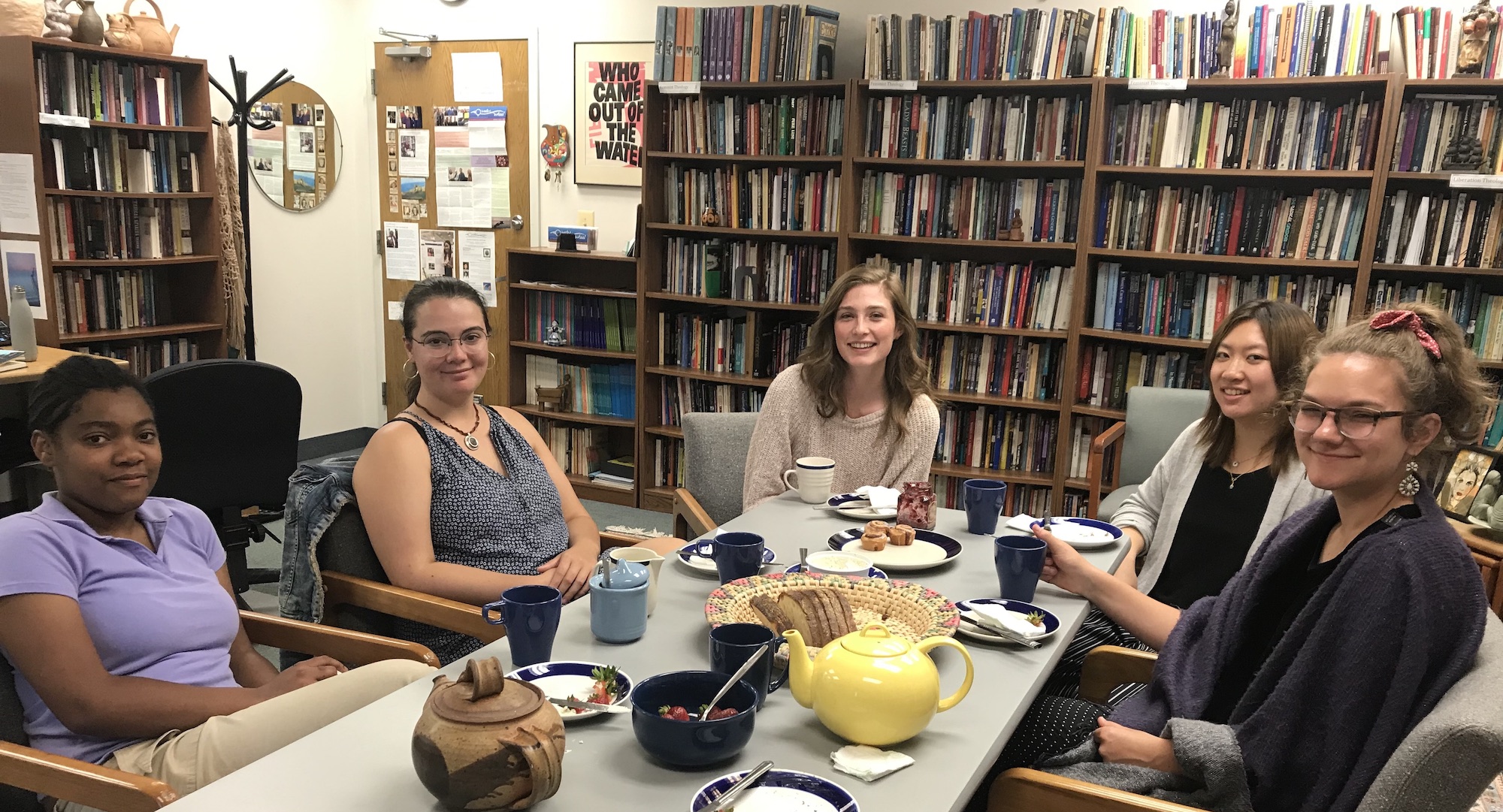 Be a Part of an Action-based Community
Become a WATER Intern 
for Fall 2023 or Summer 2024!
WATER welcomes students from seminaries, universities, and colleges to work in the WATER Office.
ERA Redux, 2023 Style
Mary E. Hunt
February 28, 2023
            The Senate Judiciary Committee  held a hearing on Tuesday, February 28, 2023 on "The Equal Rights Amendment: How Congress Can Recognize Ratification and Enshrine Equality in Our Constitution" in the Dirksen Senate Office Building. View full article here!
Winners of the first WATER Essay Contest 2022-2023 Announced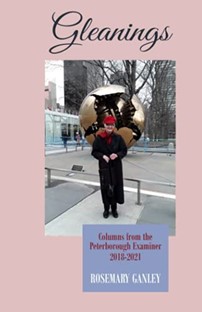 WATER delights in announcing the winners of the first WATER Essay Contest 2022-2023 in the Style of Rosemary Ganley, "Feminists Change the World 650 Words at a Time"
The winners (in alphabetical order) are:
Mary Dyer, "Rock, Paper, Scissors: Love Letter from Kenya"
Diana Ensign, "How Our Clothing Choices Can Help the Earth"
Bernadine Lanot, "How the Feminine God Subverts the Patriarchal Gaze and Rebuilds a Home in One Woman's Body"
They each receive a prize of $650 for their articles.
All authors of submissions will receive a copy of one of Rosemary Ganley's collections of essays with Rosemary's best wishes.
We at WATER learned a great deal from this project. In addition to the insightful essays in and of themselves, we learned that many women have stories to tell and few places to tell them. We learned, as expected, that Rosemary Ganley's influence is broad, wide, and inspirational. And, we learned that it is hard to know where to publish such essays since we do not see a lot of writing by women in the 'usual' places. We are more committed than ever to create this and more space for women's output.
WATER thanks a generous donor whose funding and creativity launched this project. We thank Rosemary Ganley for showing us how it is done. Most of all, we thank the several dozen women who submitted essays. The world is better off because of this work.
WATER, located in Silver Spring, Maryland, acknowledges that it sits on the traditional and contemporary homeland of the Piscataway and Nacotchtank (sometimes known as the Anacostan) people, the original stewards of this land.
We are committed to lifting up the names of these lands and the community members from these nations who reside alongside us and who were here long before we were. We affirm WATER's intention to promote healing, respect, and love for all people through our work, with special indebtedness to Native people whose lands we are privileged to share.
Interfaith Statement of Support for the Equal Rights Amendment (ERA)
Consider joining over 350 faith leaders from a diversity of religious traditions who have already endorsed the Equal Rights Amendment to the U.S. Constitution, a basic human rights reform ensuring that, "rights will not be denied or abridged… on account of sex." It represents 150 years of struggle to afford women equal citizenship stature in the United States' founding charter.