WATER is a global network, an educational and spiritual space, a center for dialogue on feminism, faith, and justice. We connect activists, religious leaders, students, scholars, and allies who are using feminist religious values to create social change.
Founded in 1983 by Mary E. Hunt and Diann L. Neu, we have been empowering women to address structural violence for over thirty years — making WATER one of the oldest feminist religious non-profit organizations in the world.
The WATER community needs you to work toward inclusive theologies and rituals, to bring about social change, and to collaborate across many differences. Join us and sign up for WATER emails (2-3 a month)!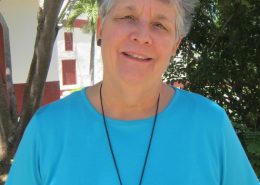 Mary E. Hunt discusses why this International Women's Day in the Vatican isn't any different than any other International Women's day at the Vatican.
http://www.waterwomensalliance.org/wp-content/uploads/Mary-Cuba-headshot1.jpg
640
546
waterstaff
http://www.waterwomensalliance.org/wp-content/uploads/Artboard-1-100.jpg
waterstaff
2018-02-08 16:44:06
2018-02-27 12:20:43
My House, My Rules: 3 Women Speakers "Rejected" From Women's Day Event at Vatican (On Full Inclusion of Women in the Church)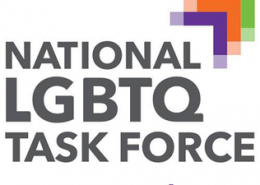 The National Religious Leadership Roundtable's response to trans-denying theology.
http://www.waterwomensalliance.org/wp-content/uploads/National_LGBTQ_Task_Force_logo.png
316
316
waterstaff
http://www.waterwomensalliance.org/wp-content/uploads/Artboard-1-100.jpg
waterstaff
2018-01-09 16:58:39
2018-01-09 17:02:50
National Religious Leadership Roundtable Calls Out Catholic Bishops' Ill-Conceived, Trans-denying Letter