Join WATER's email list today and stay up-to-date with WATER programs!
WATER is a global network, an educational and spiritual space, a center for dialogue on feminism, faith, and justice. We connect activists, religious leaders, students, scholars, and allies who are using feminist religious values to create social change.
Founded in 1983 by Mary E. Hunt and Diann L. Neu, we have been empowering women to address structural violence for thirty-five years — making WATER one of the oldest feminist religious non-profit organizations in the world.
The WATER community needs you to work toward inclusive theologies and rituals, to bring about social change, and to collaborate across many differences. Join us and sign up for WATER emails (2-3 a month)!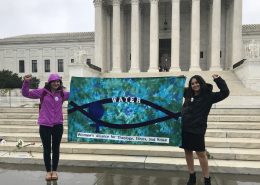 Let us each take good care as this material is hard to tell and…
http://www.waterwomensalliance.org/wp-content/uploads/IMG_6117-e1538490445834.jpeg
2328
3820
waterstaff
http://www.waterwomensalliance.org/wp-content/uploads/Artboard-1-100.jpg
waterstaff
2018-10-02 09:25:27
2018-10-02 09:27:41
We at WATER are watching the Dr. Christine Blasey Ford testimony in union with all of you. It is riveting and impressive to see a survivor tell her story with such conviction, candor, and courage. We believe her! We believe women!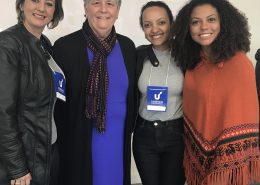 http://www.waterwomensalliance.org/wp-content/uploads/IMG_4274-2.jpg
2408
2413
waterstaff
http://www.waterwomensalliance.org/wp-content/uploads/Artboard-1-100.jpg
waterstaff
2018-07-09 14:38:05
2018-07-16 15:00:05
The Place of Women in the Church: Possibilities and Limits in Today's Church (lugar das Mulheres na Igreja: possibilidades e limites na Igreja hoje)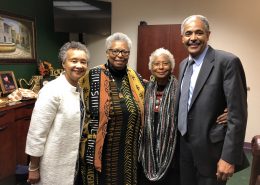 Mary's Lecture from Mourning Orlando, United in Love, Working for Change
http://www.waterwomensalliance.org/wp-content/uploads/group.jpg
3024
4032
waterstaff
http://www.waterwomensalliance.org/wp-content/uploads/Artboard-1-100.jpg
waterstaff
2018-06-28 15:40:29
2018-06-28 15:40:29
1,500 Attend Center for Womanist Leadership Inaugural Gathering | Union Presbyterian Seminary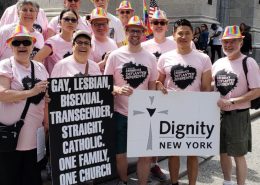 Mary's Lecture from Mourning Orlando, United in Love, Working for Change
http://www.waterwomensalliance.org/wp-content/uploads/Witness-at-the-Cathedral-2018_1_0-1.jpg
827
815
waterstaff
http://www.waterwomensalliance.org/wp-content/uploads/Artboard-1-100.jpg
waterstaff
2018-06-25 13:12:35
2018-06-26 10:00:04
Defiantly Different—Dignity's Way of Believing Out Loud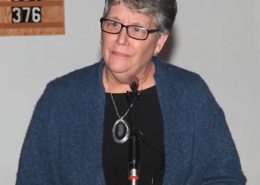 Mary's Lecture from Mourning Orlando, United in Love, Working for Change
http://www.waterwomensalliance.org/wp-content/uploads/MourningOrlando.jpeg
734
644
waterstaff
http://www.waterwomensalliance.org/wp-content/uploads/Artboard-1-100.jpg
waterstaff
2018-06-19 13:05:29
2018-06-19 13:05:29
LGBTIQ Justice Reflects and Inspires More Justice