WATER is a global network, an educational and spiritual space, a center for dialogue on feminism, faith, and justice. We connect activists, religious leaders, students, scholars, and allies who are using feminist religious values to create social change.
Founded in 1983 by Mary E. Hunt and Diann L. Neu, we have been empowering women to address structural violence for over thirty years — making WATER one of the oldest feminist religious non-profit organizations in the world. The WATER community needs you to work toward inclusive theologies and rituals, to bring about social change, and to collaborate across many differences. Join us!

 On Thursday, we eat. On Black Friday and Cyber Monday,…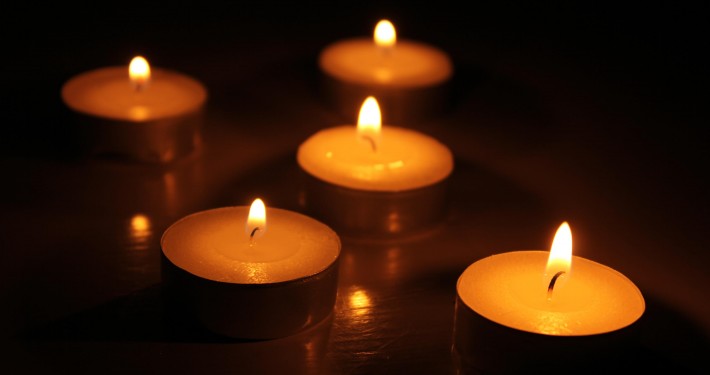 By Diann L. Neu | Take a minute. Make yourself a cup of tea or drink of choice. Light a candle. Think about what it means to be home for the holidays.

 On Thursday, we eat. On Black Friday and Cyber Monday,…