WATER is a global network, an educational and spiritual space, a center for dialogue on feminism, faith, and justice. We connect activists, religious leaders, students, scholars, and allies who are using feminist religious values to create social change.
Founded in 1983 by Mary E. Hunt and Diann L. Neu, we have been empowering women to address structural violence for over thirty years — making WATER one of the oldest feminist religious non-profit organizations in the world.
The WATER community needs you to work toward inclusive theologies and rituals, to bring about social change, and to collaborate across many differences. Join us and sign up for WATER emails (2-3 a month)!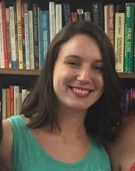 By Dana Tufariello, Intern, Summer 2016 While reflecting…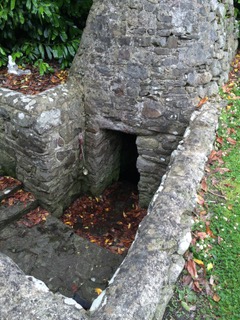 It is hard to be a feminist of faith in these uncertain times. Join the WATER community as we prepare for the upcoming Lenten season by integrating spirituality and justice.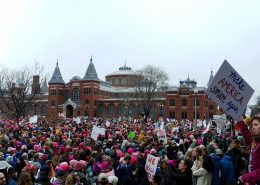 Mary E. Hunt's latest from the Feminist Studies in Religion Blog
http://www.waterwomensalliance.org/wp-content/uploads/20170121_153607.jpg
1668
3958
waterstaff
http://www.waterwomensalliance.org/wp-content/uploads/water-logo-new.png
waterstaff
2017-02-02 11:24:47
2017-02-02 12:15:44
Women's Marches as Spiritual Practices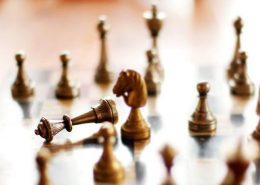 by Mary E. Hunt for Religion Dispatches, 17 May 2016 Talk…
http://www.waterwomensalliance.org/wp-content/uploads/queen.jpg
460
690
waterstaff
http://www.waterwomensalliance.org/wp-content/uploads/water-logo-new.png
waterstaff
2016-06-01 12:12:57
2016-06-01 12:13:12
Pope Francis Has Painted Himself into a Corner on Women Deacons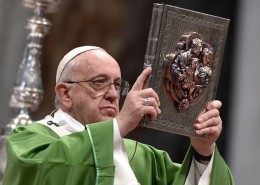 by Mary E. Hunt for Religion Dispatches, 11 April 2016 Amoris…
http://www.waterwomensalliance.org/wp-content/uploads/synodpic-690x460.jpg
460
690
waterstaff
http://www.waterwomensalliance.org/wp-content/uploads/water-logo-new.png
waterstaff
2016-04-13 10:00:32
2016-04-13 10:00:32
Pope Francis' Love Letter is an Opportunity Lost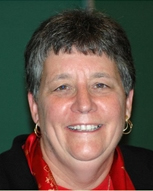 Mary E. Hunt responds to Amoris Laetitia
http://www.waterwomensalliance.org/wp-content/uploads/MaryHuntbio.jpg
191
153
waterstaff
http://www.waterwomensalliance.org/wp-content/uploads/water-logo-new.png
waterstaff
2016-04-11 11:06:50
2016-04-11 11:07:02
Amoris Laetitia: Reaction from the Catholic Community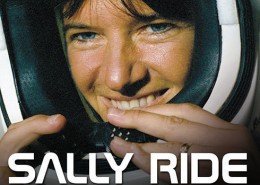 by Mary E. Hunt from Feminist Studies in Religion Lest…
http://www.waterwomensalliance.org/wp-content/uploads/Sherr-1.jpg
490
490
waterstaff
http://www.waterwomensalliance.org/wp-content/uploads/water-logo-new.png
waterstaff
2016-03-04 16:46:43
2016-03-04 16:46:43
Sally Ride and the Quest for Social Space