WATER offers monthly rituals for prayer and reflection. All are welcome.
Sign up to receive information about upcoming WATERrituals and other WATER events.
Upcoming WATERritual
Tuesday, September 29, 2020 at 7:30 pm ET
"Pray for Peace on Earth"
with Diann L. Neu and WATER Staff
Peace on Earth, or world peace, is the absence of Covid-19, war, and violence. While there are many theories for how peace could be achieved, respecting and valuing differences in people and cultures tops the list. In this ritual we will imagine living in different parts of the world, and pray for peace on Earth.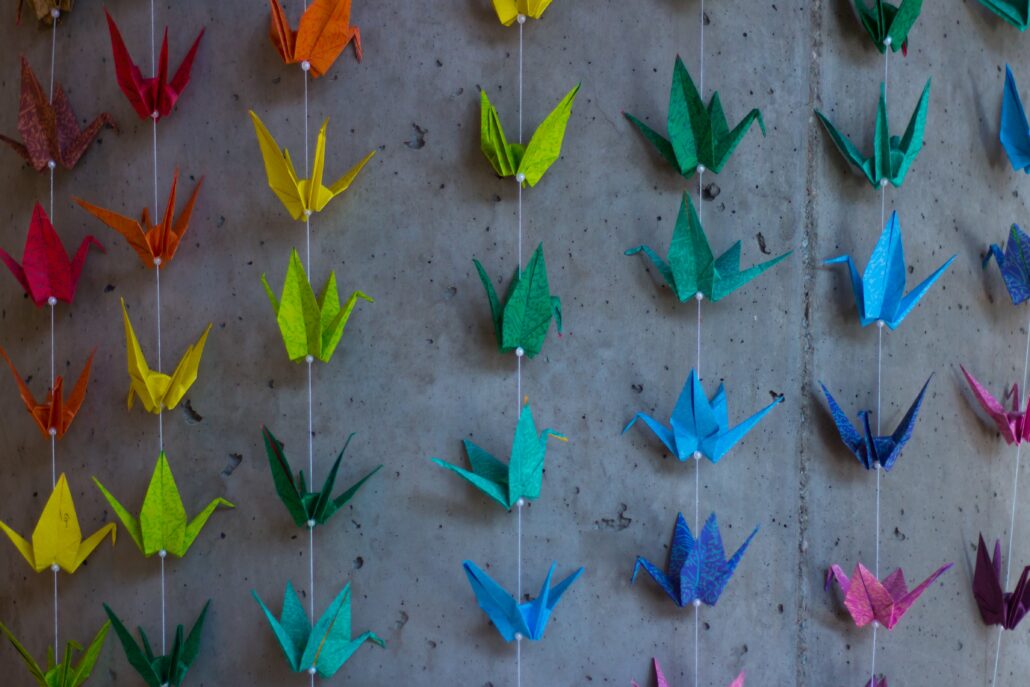 Upcoming 2020 Dates – All by Zoom
All Tuesday at 7:30 pm ET
September 29, 2020
October 27, 2020
November 17, 2020
December 15, 2020