WATER offers monthly rituals for prayer and reflection. All are welcome.
Sign up to receive information about upcoming WATERrituals and other WATER events.
Upcoming WATERritual
Tuesday, January 19, 2021 at 7:30 pm ET
"A Cup of Blessings for the New Year"
with Diann L. Neu and WATER Staff
The New Year offers time to reflect on endings and beginnings, an opportunity to recognize blessings and await more. Life can be viewed as three cups: at times empty, waiting to receive; at other times filled with possibilities; still other times overflowing. This liturgy invites participants to look at our cups of blessings to reflect on what we need, to give thanks for what we have been given, and to think about what we will give to others.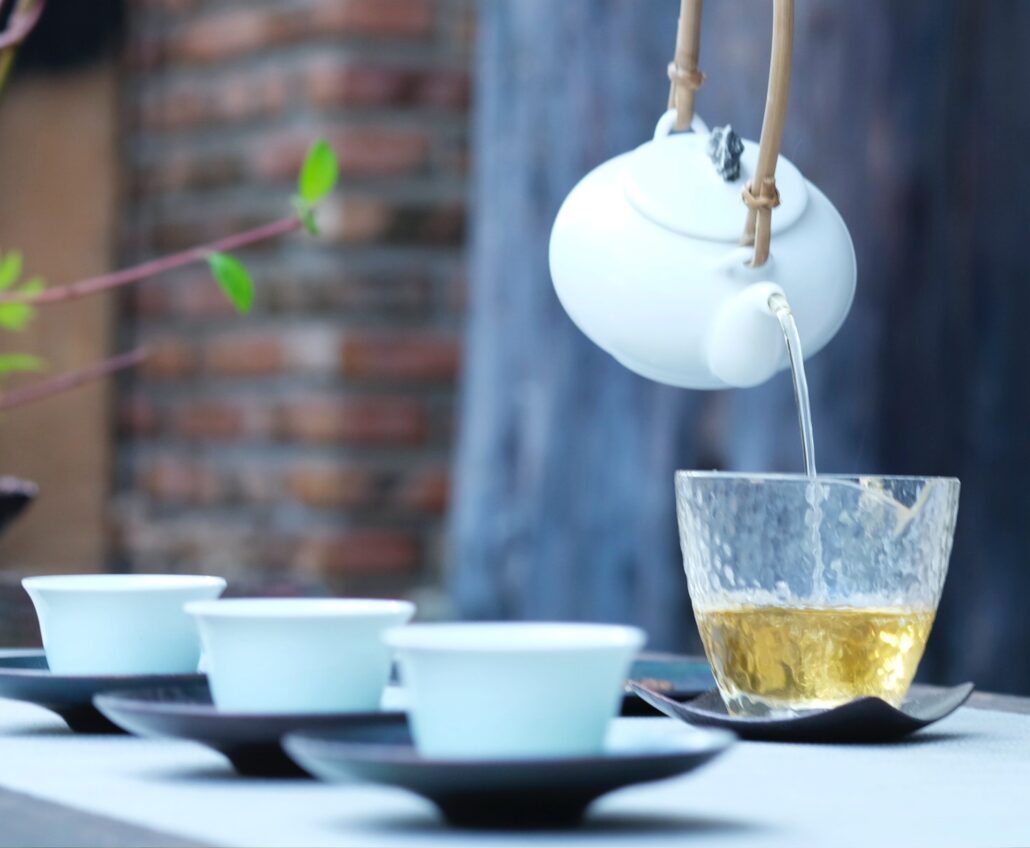 Upcoming 2021 Dates – All by Zoom
All Tuesday at 7:30 pm ET
January 19
February 16
March 16
April 20
May 18
June 22
July 20