WATER offers monthly rituals for prayer and reflection. All are welcome.
Sign up to receive information about upcoming WATERrituals and other WATER events.
Upcoming WATERritual
Tuesday, December 15, 2020 at 7:30 pm ET
"Telling Love's Story for World AIDS Day"
with Diann L. Neu and WATER Staff
December 1st is World AIDS Day, held to unite in the fight against HIV/AIDS and remember those who have died. COVID-19 has reminded us, again, how communal health is intersectional, involving racial, gender, ability, and economic inequalities. We are called to respond with love and compassion in the face of stigma and ignorance. For this ritual, we keep in mind the theme, "Global Solidarity, Shared Responsibility," as it prompts us to strengthen each other's resilience and increase our healing impact.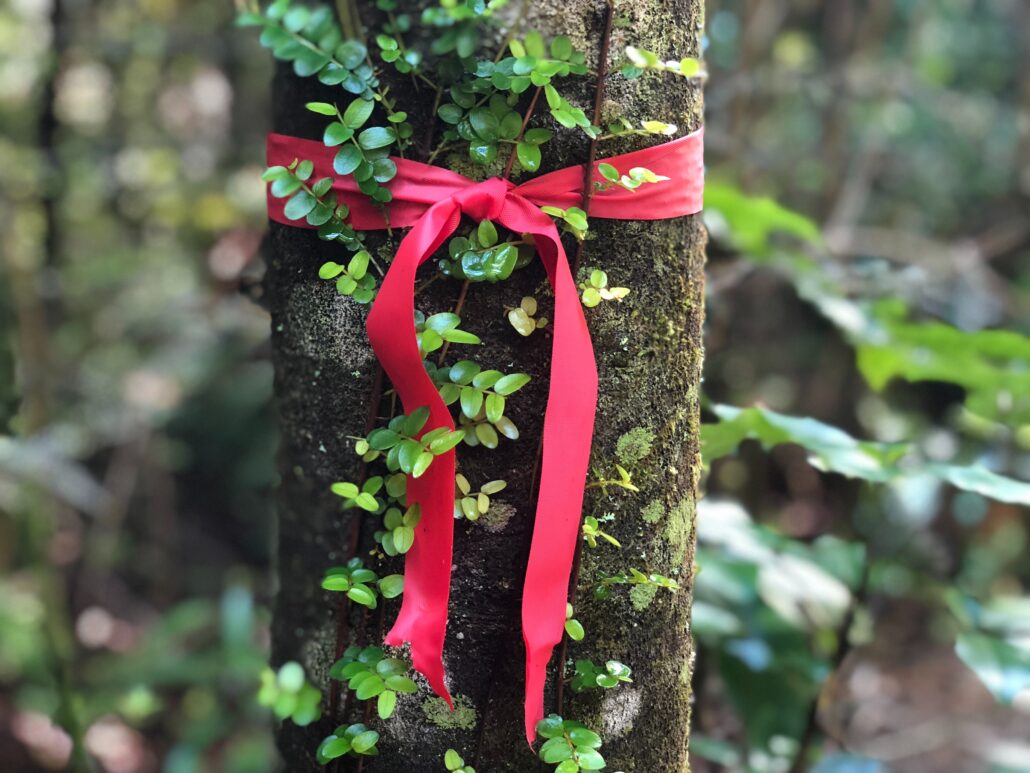 Upcoming 2021 Dates – All by Zoom
All Tuesday at 7:30 pm ET
January 19
February 16
March 16
April 20
May 18
June 22
July 20