Gather to strengthen the WATER community during times of physical distancing and discuss questions and challenges emerging during Covid-19.
Sign up to receive information about upcoming WATERteas and other WATER events.
Upcoming WATERtea
Tuesday, January 26, 2021 at 2pm (ET)
with Mary Condren
"Preparing to Celebrate the Festival of Brigit"​
As Brigit of Ireland's Feast Day approaches on February 1st, Mary Condren, Director of Woman Spirit Ireland, will share resources for how to celebrate the Festival of Brigit in our own homes and communities. Learn more about the music, ritual, and symbolism that surrounds this Irish tradition of heralding winter turning to spring.
—
Join us via Zoom (by video call or phone) for WATERtea at 2:00 pm ET on Tuesdays. This new way to connect will be a time to greet one another, discuss what would be helpful moving forward while people are staying close to home, and to take a moment for communal reflection.
We hope you will join and connect with us. Please register for the call-in details.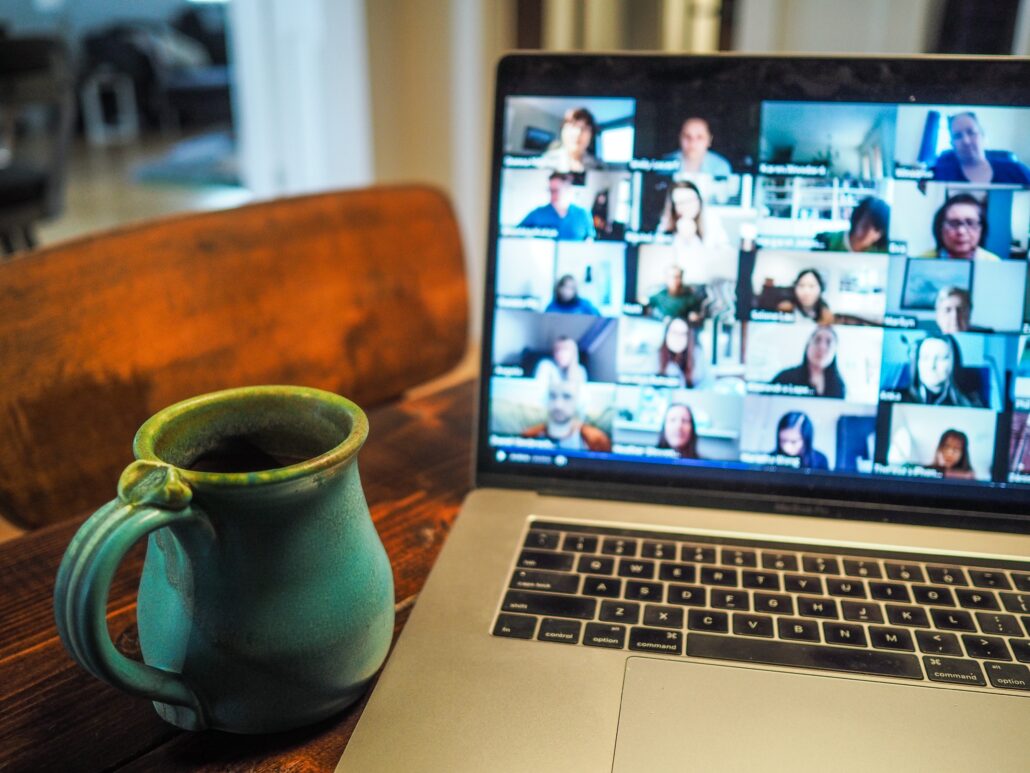 Upcoming 2021 Dates – All by Zoom
All Tuesday at 2:00 pm ET
January 26
February 23
March 23
April 6
May 4
June 8
July 6