Gather to strengthen the WATER community during times of physical distancing and discuss questions and challenges emerging during Covid-19.
Sign up to receive information about upcoming WATERteas and other WATER events.
Upcoming WATERtea
Tuesday, November 10, 2020 at 2pm (ET)
"A Global Kaleidoscope Looking Forward"
Join us via Zoom (by video call or phone) for WATERtea at 2:00 pm ET on Tuesdays. This new way to connect will be a time to greet one another, discuss what would be helpful moving forward while people are staying close to home, and to take a moment for communal reflection.
We hope you will join and connect with us. Please register for the call-in details.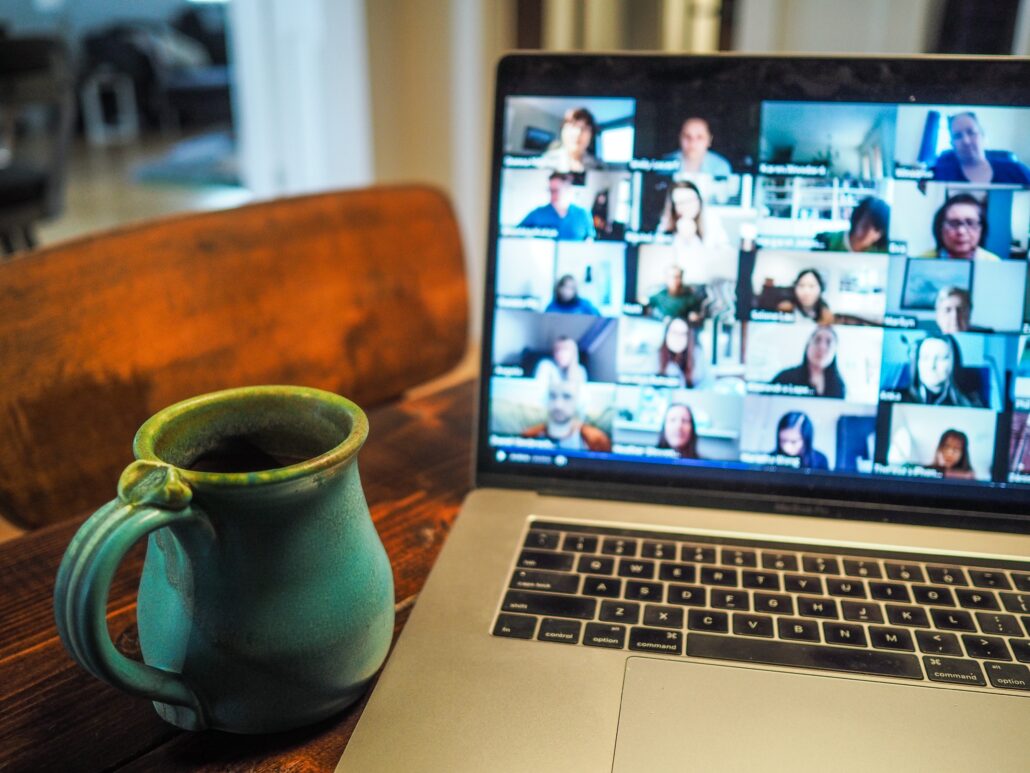 Upcoming 2020 Dates – All by Zoom
All Tuesday at 2:00 pm ET
October 6, 2020
November 10, 2020
December 1, 2020