Gather to strengthen the WATER community during times of physical distancing and discuss questions and challenges emerging during Covid-19.
Sign up to receive information about upcoming WATERteas and other WATER events.
Upcoming WATERtea
Tuesday, May 4, 2021 at 2:00 pm ET
-Topic to be determined-
—
WATERteas (at 2:00 pm ET on Tuesdays) are a new way to connect will be a time to greet one another, discuss what would be helpful moving forward while people are staying close to home, and take a moment for communal reflection.
We hope you will join and connect with us. Please register for the call-in details. All are welcome.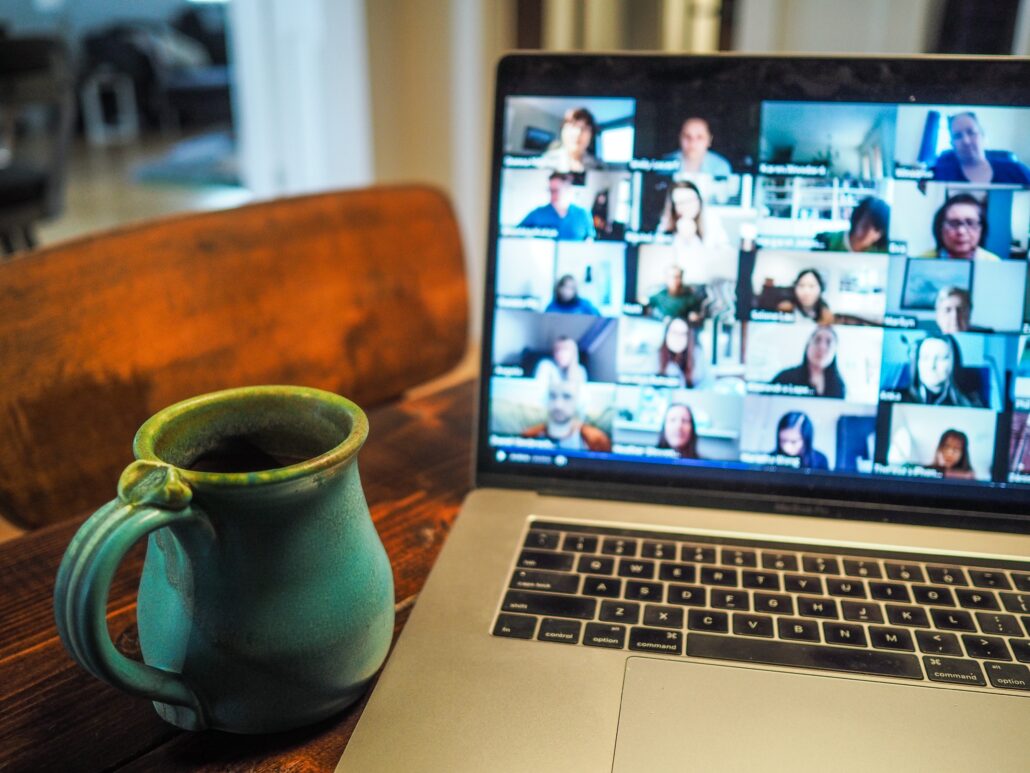 Upcoming 2021 Dates – All by Zoom
All Tuesday at 2:00 pm ET
May 4
June 8
July 6