WATER offers monthly contemplative meditation to gather for a time of silence and reflection. All are welcome.
Sign up to receive information about upcoming WATERmeditations and other WATER events.
Upcoming WATERmeditation
Monday, October 2, 2023 at 7:30 pm ET
with Cynthia Tootle
"Goddesses of Justice"​​
Cynthia Tootle always makes a unique and rich contribution to the circle. She brings messages from Goddesses whose voices we need to hear.  She invites us to contemplate justice in its many forms and reflect on the ancient Goddesses of Justice and the modern justice for which we pray.
—
WATER offers a contemplative prayer opportunity each month. This is a communal meditation that welcomes everyone. We gather around a presented theme. There is a time of silence and reflection followed by optional sharing. You are welcome to join us by Zoom.
All are welcome. The circle emerged from the Engaging Impasse process, which combines meditation with community dialogue. No experience is required; just come with a contemplative spirit. Your presence will enrich us all. 
Upcoming 2023 Dates – All by Zoom
All Monday at 7:30 pm ET
October 2, 2023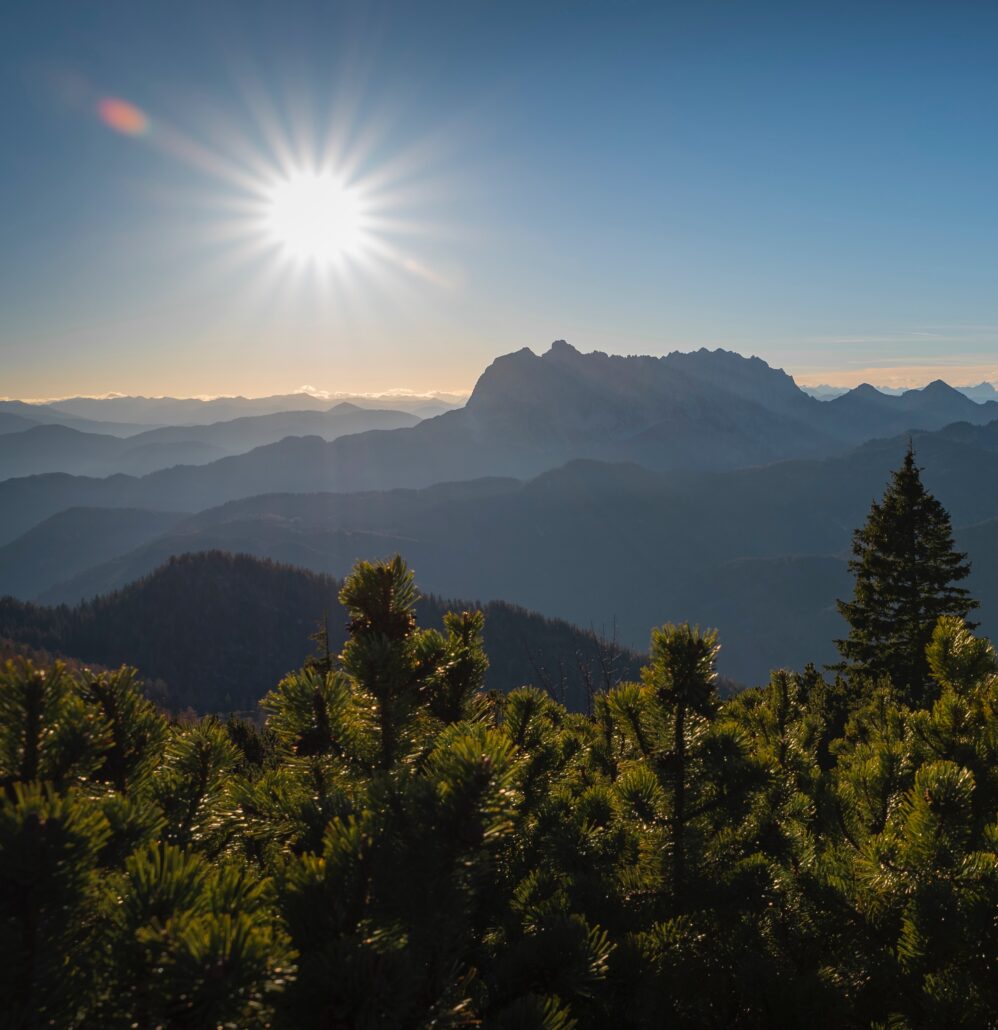 Archive of WATERmeditations
The audio and content of many of the past Meditations are available for you to enjoy. Please consider making a donation for use of these valuable resources. You are welcome to share the audio widely. Check them out below or in this playlist on WATER's SoundCloud.
December 2014
Mary E. Hunt shares thoughts from Indian environmental activist and anti-globalization author Vandana Shiva about the harmfulness of consumerism.
November 2014
November's meditation with Virginia Day features readings by novelist Flannery O'Connor.
September 2014
WATER's September Contemplative Prayer/Meditation featured Judy Bond, who shared a passage by Maya Angelou. Poem available here.
July 2014
Meditation / Contemplative Prayer with Cheryl Nichols, "Come and Listen"
June 2014
Contemplative Prayer/Meditation with Cathy Jaskey honoring Kaye Ashe, OP. Read the poem here.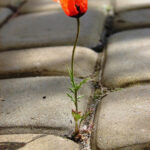 May 2014
"Being with Beauty" with Phoebe Knopf
April 2014
"Mountain Beauty: Timeless and Deep Over the Millennia" with Janet L. Bohren featuring the poem "The Inexorable Refinement of Time" by Joan Chittister. Poem available here.
March 2014
"Water…the Beauty, the Power, the Strength of It" with Sr. Hope Bauerlin featuring the poem "The Waterfall" for May Swenson by Mary Oliver. Poem available here.
February 2014
"Swing Low" with Mary E. Hunt featuring a poem by Jane Schaberg.  Poem available here.
January 2014
"Faithfulness" with Mary E. Hunt featuring a poem by Nicola Slee from The Book of Mary.
December 2013
"To Know the Dark" with Geralyn McDowell featuring poems by Gertrude Mueller Nelson and Wendell Berry. Poems available here.
September 2013
"Light Bearers" with Cynthia Tootle
July 2013
"More About Names" with Janis Roihl
June 2013
"Our Cloud of Witnesses: A Meditation on Our Mentors in Faith" with Cheryl Nichols
May 2013
"The Power to Name" with Geralyn McDowell
April 2013
"Affirming Healing on All Levels" with Cynthia Tootle

February 2013
"Faith" with Mary E. Hunt
January 2013
with Mary E. Hunt

December 2012
"Children and Peace" with Mary E. Hunt
October 2012
"Mindful Eating" with Mary E. Hunt

July 2012
"What I Have Learned So Far" with Cheryl Nichols

June 2012
with Janis Roihl

May 2012
"Tea with the Goddesses" with Cynthia Tootle

April 2012
"The First Day of Your Life" with Barbara Cullom

February 2012
"Brigit Ritual" with Dr. Mary Condren