Upcoming WATERritual
Tuesday, December 17, 2019, at 7:30 pm ET
"Winter Solstice Lessons and Carols"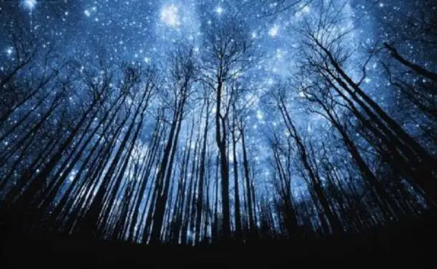 with Diann L. New and Techika Rhodes
​Join us for this ritual during the Winter Solstice, a season that is marked by most cultures and religious traditions using the symbol of light. With lessons and carols we will celebrate the time in which the Earth's poles tilt away from the sun to bring sweet darkness and call the sun from the womb of night.
WATER offers monthly rituals for prayer and reflection. Created by WATER co-founder Diann L. Neu, these rituals are provided for all as spiritual tools throughout the seasons.
Our monthly ritual series, WATERrituals, gives a space and time for communal celebration of rituals. All are welcome to join the circle, in the WATER office or by phone, as we explore our monthly themes together. WATERritual sessions are listed below and on the homepage of our website.
Sign up for the WATER mailing list to receive monthly rituals and prayers in your inbox, as well as information about upcoming WATERrituals and other WATER events. We hope you find these resources useful and enriching.