Join us in gathering around a relevant theme using communal prayer, song, litany, and reflection.
Sign up to receive information about upcoming WATERrituals and other WATER events.
Upcoming WATERritual
Tuesday, September 21, 2021 at 7:30 pm ET
"Honoring Peacemakers for International Day of Peace"
with Diann L. Neu and Liza Johnson
Every year on September 21, people around the world come together to advocate for peace in its many forms. What kind of peacemakers do we need today? Where are they? In this liturgy, we will glimpse what peacemakers throughout the ages have passed on to the generations that follow after them. Join us to honor peacemakers.
—
Each month, Diann Neu, with the help of other WATER staff, creates a feminist liturgy honoring wise women, celebrating the seasonal holidays, or raising up a relevant feminist justice issue. As a time for gathering, singing, praying, reading, reflecting, and sharing, WATERrituals provide a space to come to the water and be stirred in the spirit. All are welcome.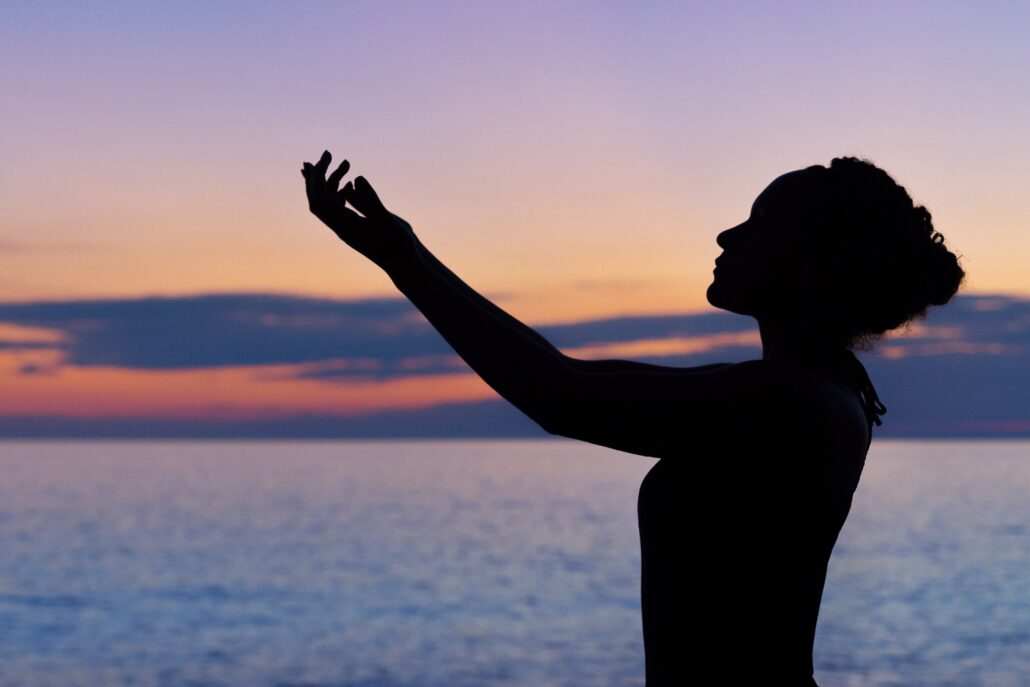 Upcoming 2021-2022 Dates – All by Zoom
All Tuesday at 7:30 pm ET
September 21
October 19
November 23
December 14
January 25
February 22
March 22
April 19
May 17
June 21
July 19
The audio and content of many of the past Rituals are available for you to enjoy. Please consider making a donation for use of these valuable resources. You are welcome to use the scripts for your own rituals and share the audio widely. Check them out below or in this playlist on WATER's SoundCloud.