Join us in gathering around a relevant theme using communal prayer, song, litany, and reflection during these rituals.
Sign up to receive information about upcoming WATERrituals and other WATER events.
Upcoming WATERritual
Tuesday, May 18, 2021 at 7:30 pm ET
with Diann L. Neu and Anali N. Martin
"Remembering our Many Mothers"
—
Each month, Diann Neu, with the help of other WATER staff, creates a feminist liturgy honoring wise women, celebrating the seasonal holidays, or raising up a relevant feminist justice issue. As a time for gathering, singing, praying, reading, reflecting, and sharing, WATERrituals provide a space to come to the water and be stirred in the spirit. All are welcome.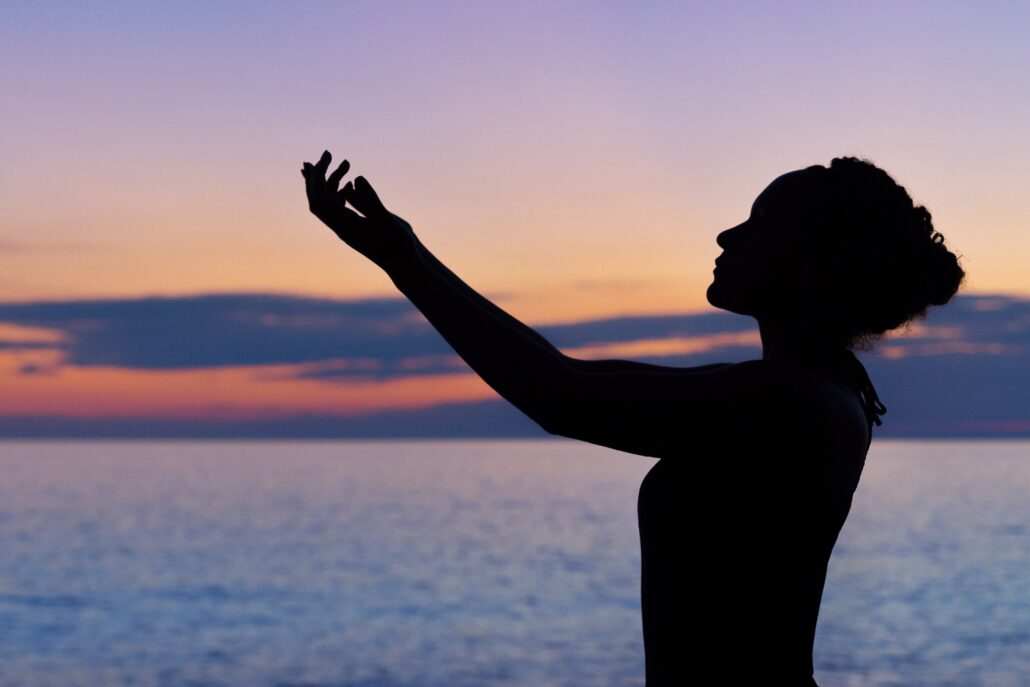 Upcoming 2021 Dates – All by Zoom
All Tuesday at 7:30 pm ET
May 18
June 22
July 20