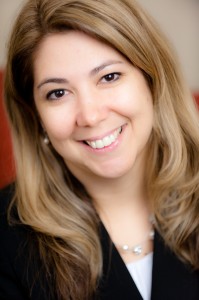 Originally posted on Feminism and Religion.
Recently I had the great pleasure of presenting on the WATER Teleconference Series and dialoguing with women from around the world about how to promote healing in a rape culture. Likewise, in a previous post I discussed rape culture in the Church and its impact on victims of sexual violence and the greater community.  Within a rape culture, those who experience sexual victimization endure physical, emotional, and spiritual wounding. It is a victimization unlike any other, and one that we must continue to discuss in search of healing.
This topic is important to me for obvious reasons. As a woman, mother, and social justice activist, I am passionate about eradicating gender based violence.  This said, I also have direct experience with this brutality that plagues our society. Having worked with rape survivors for more than a decade, I have witnessed the suffering endured as a result of such violence.  My own mother died prematurely as a result of sexual and domestic violence; having come to learn of the horrors she lived through has greatly impacted my understanding of the deep spiritual wounding experienced due to our culture of shaming and blaming – our rape culture.
Click here to read the rest of the article.
http://www.waterwomensalliance.org/wp-content/uploads/water-logo-rgb-300dpi-1030x208.png
0
0
waterstaff
http://www.waterwomensalliance.org/wp-content/uploads/water-logo-rgb-300dpi-1030x208.png
waterstaff
2013-05-15 13:16:14
2014-07-01 16:12:28
May 15 Rape Culture, Sexual Violence, and Spiritual Healing by Gina Messina-Dysert