WATER welcomes students from seminaries, universities, and colleges both national and international to participate in the internship program.
The program is an opportunity to learn how a small non-profit runs and see what it takes to nurture and maintain a wide network of feminists and activists across the country. Interns engage in the full range of activities from program planning to fundraising. Those who wish to do their own research have a chance to utilize WATER's extensive feminist theological library, as well as consult with our experienced staff through periodic in-house seminars. Oh, and they also have fun!
Here are just a few of the opportunities interns have:
Program and event planning
Assistance with writing and editing projects such as WATERtalks, WATERrituals, WATERwheel newsletter, journal and web articles, books, and presentations
Non-profit fundraising
WATER community outreach via phone, email, and list serv to our broad network of colleagues
Hosting visiting scholars and guests
Social media maintenance of website, Twitter, Facebook, and more.
Interns must commit to a minimum of six weeks, but have the opportunity to stay for a year or more. Internships are unpaid. Some interns are placed through established programs of their universities or religious organizations, such as Mennonite Voluntary Service and the Loretto Volunteer Program. All participants are encouraged to apply for academic credit from their home institutions for their work at WATER.
Applications are accepted throughout the year, and interns are invited to come at any time. Summer internships typically begin in May and finish at the end of July. There is flexibility given the applicant's schedule; a minimum of six weeks is required. The deadline for summer internship applications is April 9, 2018 though we will accept applications on a rolling basis after that. Check out our WATER Intern App 2018 (PDF version) or WATER Intern App 2018 (Word doc) for details. For more information about the program, contact the office at (301) 589-2509 or send an email to Hannah Dorfman at waterstaff@waterwomensalliance.org.
Recent Intern Reflections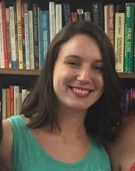 http://www.waterwomensalliance.org/wp-content/uploads/dana.jpeg
171
135
waterstaff
http://www.waterwomensalliance.org/wp-content/uploads/Artboard-1-100.jpg
waterstaff
2016-07-01 17:21:45
2017-02-01 17:23:08
A Reflection from Dana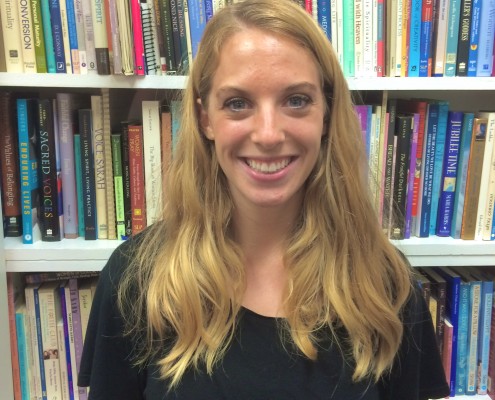 http://www.waterwomensalliance.org/wp-content/uploads/photo-12.jpg
3264
2448
waterstaff
http://www.waterwomensalliance.org/wp-content/uploads/Artboard-1-100.jpg
waterstaff
2016-05-25 14:40:08
2016-05-25 14:46:31
What WATER Gave Me