Upcoming WATERritual
Tuesday, January 21, 2020, at 7:30 pm ET
"Step into the Pool with Sojourner Truth"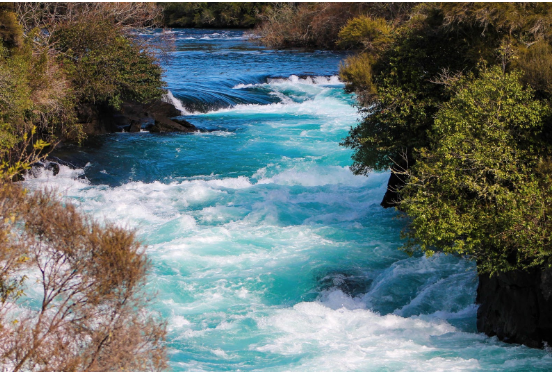 with Diann L. Neu and Techika Rhodes
In January, in keeping with the "I have a dream" theme of Martin Luther King Jr. Day, we will raise up a wise African American woman who inspires us to live the dream. Sojourner Truth was a Spirit-led activist for abolition, women's rights, and nonviolence, who continues to inspire us today. She was born into slavery but escaped to freedom with her infant daughter.
Join us for this ritual to tell the story of Sojourner Truth, using her own words about women's rights, antiracism, and nonviolence. We will challenge one another to step into the pool while the waters are stirring for 2020.
WATER offers monthly rituals for prayer and reflection. Created by WATER co-founder Diann L. Neu, these rituals are provided for all as spiritual tools throughout the seasons.
Our monthly ritual series, WATERrituals, gives a space and time for communal celebration of rituals. All are welcome to join the circle, in the WATER office or by phone, as we explore our monthly themes together. WATERritual sessions are listed below and on the homepage of our website.
Sign up for the WATER mailing list to receive monthly rituals and prayers in your inbox, as well as information about upcoming WATERrituals and other WATER events. We hope you find these resources useful and enriching.