This collaboration includes quarterly liturgies, rituals, and discussions from a Catholic lesbian/queer perspective
WATER & Women of Dignity
WATER has been hosting conversations intended for women interested in same-sex love from a Catholic lesbian/queer perspective for several years. The series has included liturgies, rituals, and discussions via monthly Sunday-morning teleconferences. 
Audio archives are available below. Stay tuned for the upcoming Catholic Lesbian/Queer Women's series book project, which will contain the origins and history of these discussions, as well as essays and materials used during programs.
Currently, WATER is collaborating with Women of Dignity to connect Catholic lesbian/queer women and allies with programming in 2016. See upcoming events below for what's next in this series, and please share the invitation with others interested in these conversations.
Audio from all CL/QW discussions can be found on a playlist on WATER's soundcloud.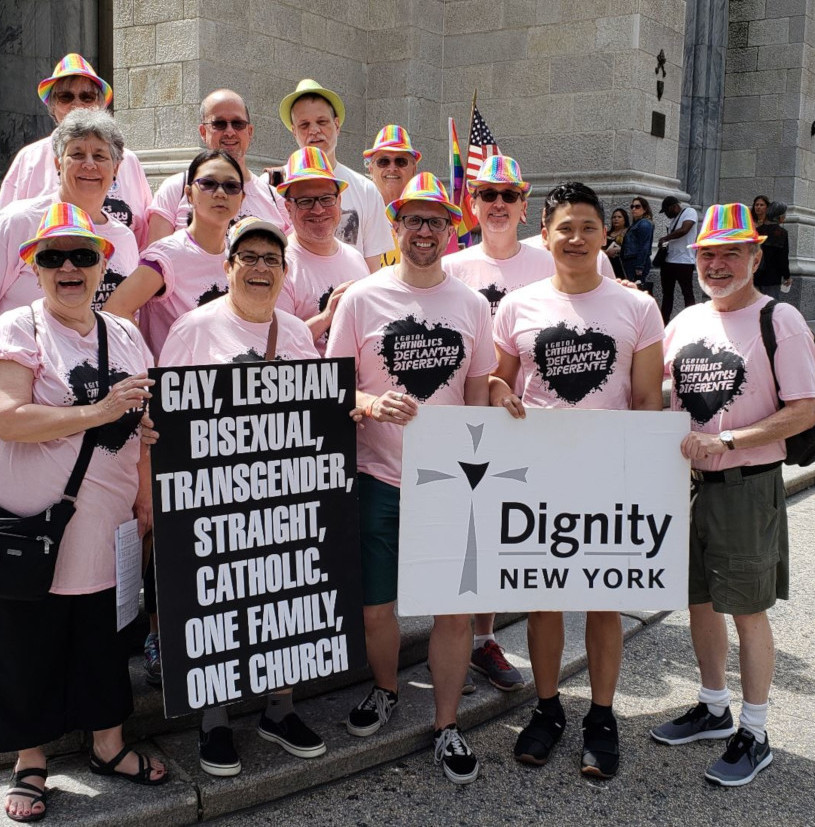 Upcoming 2023 Dates – All by Zoom
All Sundays at 11:30 am ET
April 23, 2023
September 24, 2023
December 3, 2023