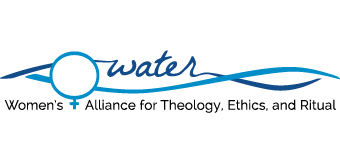 WATER Stands With DREAMERS
WATER staff
September 5th, 2017
President Trump's decision to end the DACA program is a mean-spirited, unwise, and unjust way of penalizing young people who are productive and responsible citizens.
WATER joins millions of supporters in calling for a bi-partisan DACA bill that will restore rights and peace of mind to some of our most vulnerable citizens.
Call your representatives now. Let our young Americans become elders as full citizens!
"…your sons and your daughters will prophesy, and your young wo/men will see visions, and your elders will dream dreams." Acts 2:17
---
CALL CONGRESS TODAY!
Representatives: 1-888-496-3502
Senators: 1-888-410-0619
*Please call your 1 Representative and then your 2 Senators