WATER Recommends: November 2017
Tap into what we're reading at the WATER office with the following resources.
All of the books we recommend are available for the borrowing from the Carol Murdock Scinto Library in the WATER office. Check out librarything.com for our complete collection. We are grateful to the many publishers who send us review copies to promote to the WATER community.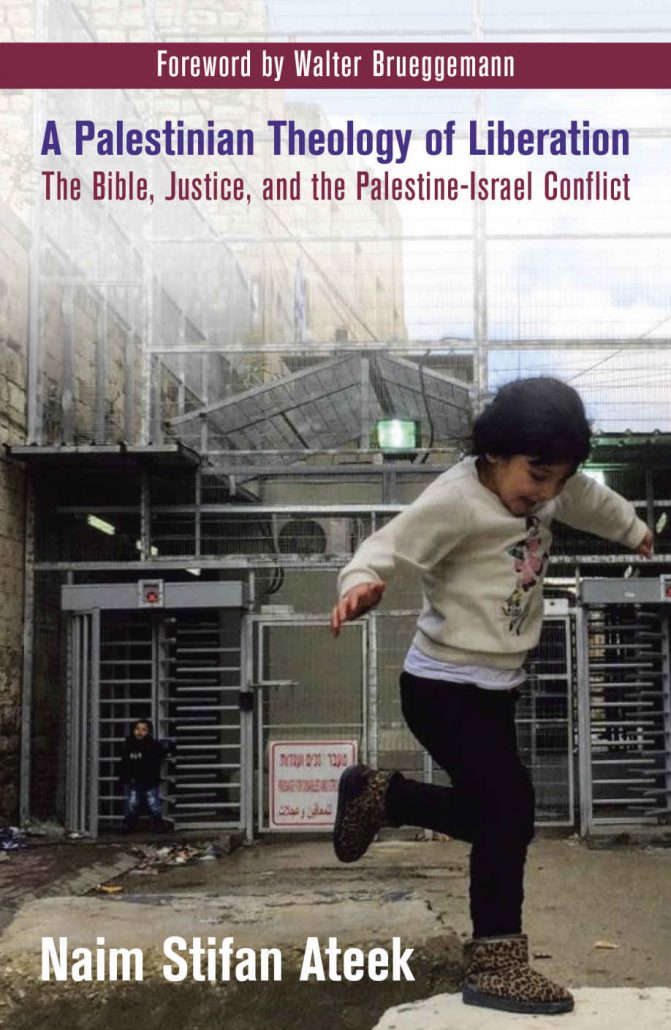 Ateek, Naim Stifan. A PALESTINIAN THEOLOGY OF LIBERATION: THE BIBLE, JUSTICE, AND THE PALESTINE-ISRAEL CONFLICT. Maryknoll, NY: Orbis Books, 2017 (192 pages, $12). 
Some readings of the Bible and some theologies have been used to justify the oppression of Palestinians. Naim Ateek brings a new view on the conflict through the lens of Palestinian liberation theology. According to his reading of Hebrew Scripture, there is no justification for the ousting of Palestinians. Instead, his reading of Christian Scripture centers Jesus' teaching on calling for justice.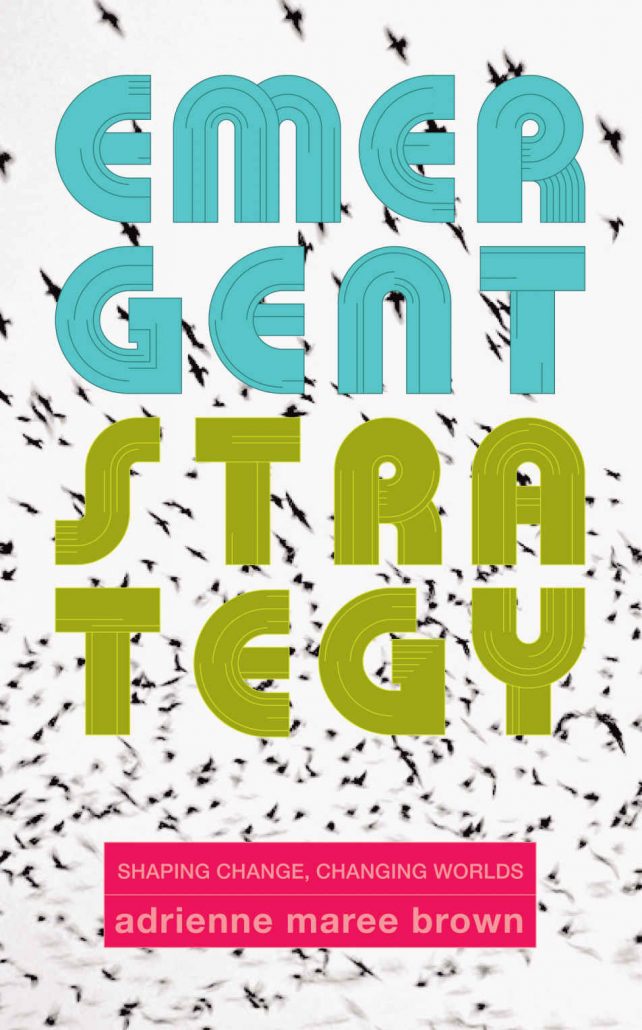 brown, adrienne maree. EMERGENT STRATEGY: SHAPING CHANGE, CHANGING WORLDS. Chico, CA: AK Press, 2017, (280 pages, $16).
Writer and activist adrienne maree brown lays out a philosophy of social change based in emergence theory. Focusing specifically on how we connect with one another, brown lays out ways to build lasting systemic change through small-scale community relationships. Drawing on spirituality, literature, biology, the natural world, and more, this is a useful toolkit for activists thinking 'bigger picture' about movement strategy.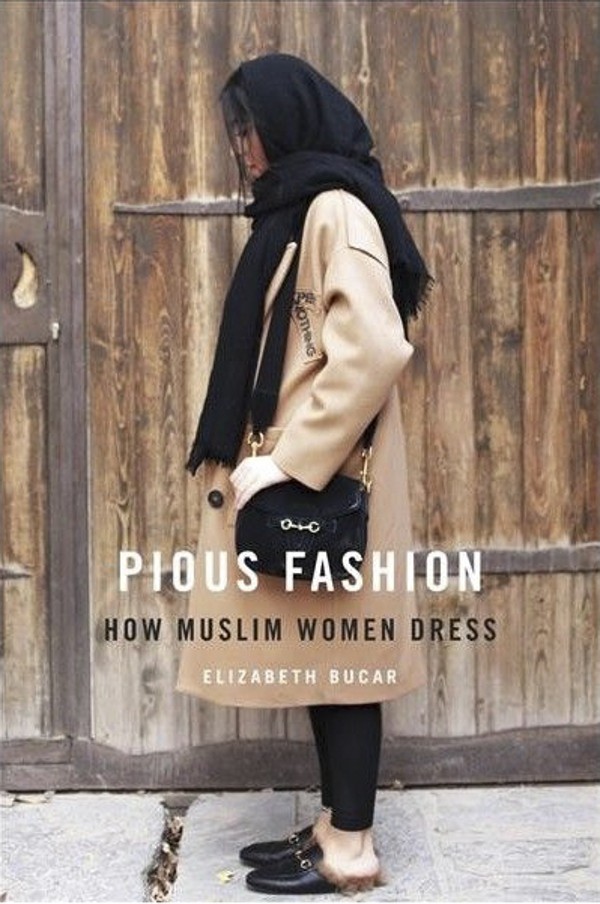 Bucar, Elizabeth PIOUS FASHION: HOW MUSLIM WOMEN DRESS Cambridge, MA: Harvard University Press, 2017 (248 pages, $29.95).
 Muslim women's fashion is often seen in the western world as a key example of Islam oppressing women. Bucar studied pious fashion in Iran, Turkey, and Indonesia examining how clothing choices relate to women's rights. She argues in this fascinating read that pious fashion is much more than modest dress standards imposed on women. It is a way that Muslim women claim their identity and express their faith in a world that is rapidly westernizing. Read it to be well informed in discussions.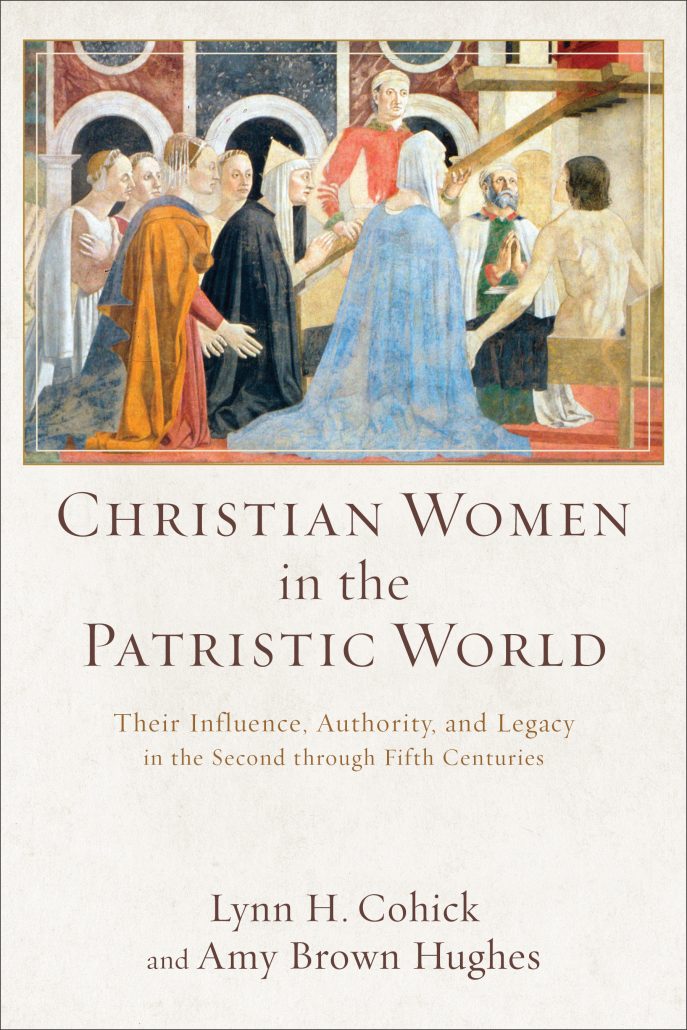 Cohick, Lynn and Hughes, Amy. CHRISTIAN WOMEN IN THE PATRISTIC WORLD: THER INFLUENCE, AUTHORITY, AND LEGACY IN THE SECOND THROUGH FIFTH CENTURY. Grand Rapids, MI: Baker Academic, 2017 (336 pages, $ 34.99).
Historians and theologians have misrepresented the status and role of women in the early Christian world. This welcome book breaks through that culture to bring to light the social and theological contributions of early Christian women including Thecla, Perpetua and Felicitas, Helena Augusta, and others. Their courage, devotion, authority, faith and teachings shaped early Christian beliefs and practices and continue to shape thinking today. A scholarly work for those concerned with the role and status of women in the church based on a clearer understanding of the early Christian movement.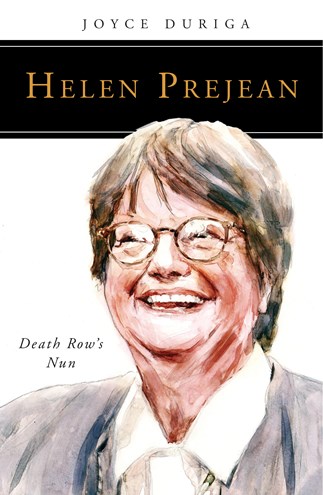 Duriga, Joyce., HELEN PREJEAN: DEATH ROWS NUN Collegeville, MN: Liturgical Press, 2017 (112 pages, $11.99).
This short biography unpacks the life of a woman with conviction: Sister Helen Prejean, CSJ, one of America's leading anti-death penalty advocates. Joyce Duriga traces Prejean's upbringing, activism, prison ministry, and relationships with death row inmates that led to her best-selling book Dead Man Walking and its subsequent film adaptation. A synthetic, accessible behind-the-scenes look at Prejean's role in shaping conversations around the death penalty.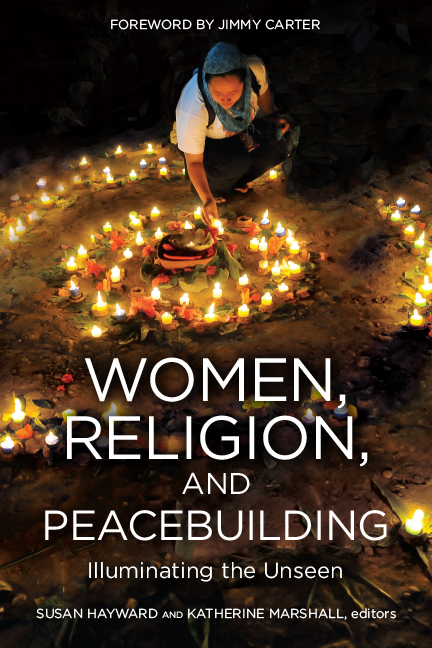 Hayward, Susan and Katherine Marshall, Editors. WOMEN, RELIGION, AND PEACEBUILDING: ILLUMINATING THE UNSEEN. Washington, DC: U.S. Institute of Peace Press, 2015, (365 pages, $24.95).
The stories of women from a wide range of religious traditions, countries, and conflicts are sadly similar yet consistently powerful. Despite barriers to their official leadership, many women bring spirituality-grounded commitments to effective negotiations and peace efforts. This collection sparks two unspoken questions for considered discussion: how patriarchal religious practices can be barriers to peace, and just how much more peaceful the world could be if feminist religious energies were valued and implemented. We can but hope.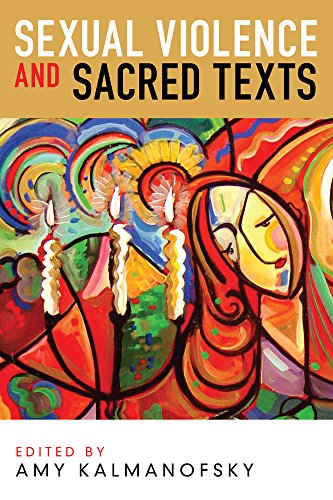 Kalmanofsky, Amy., SEXUAL VIOLENCE AND SACRED TEXTS. Cambridge, MA: Feminist Studies in Religion Books: 2017 (156 Pages, $18.95).
Amy Kalmonosky claims that a deep and faithful engagement with Muslim, Jewish, and Christian scriptures can yield a rich understanding of the roots of sexual violence. These essays animate a process of healing and liberation from sexual abuse toward women and girls perpetrated by sacred texts. This book offers helpful language to voice experiences as well as practical ways to bring about social change. A great choice for group discussions and adult education.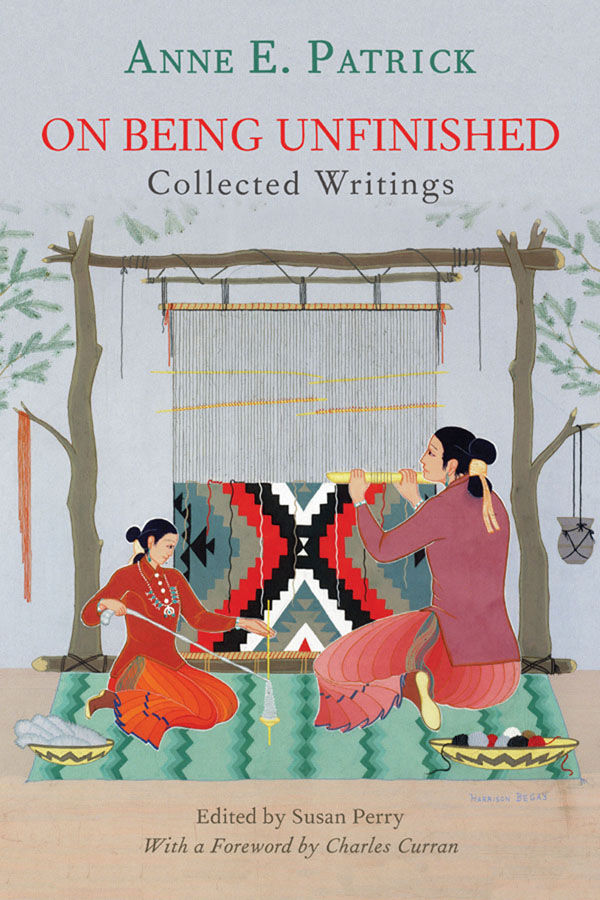 Patrick, Anne E., Susan Perry, Editor, ON BEING UNFINISHED: COLLECTIVE WRITINGS, Maryknoll, NY: Orbis Books, 2017, (309 pages, $32).
Anne E. Patrick was a feminist Catholic moral theologian whose work focused on conscience, church, and social change. The unfinished, the imperfect, the partial she wrote is often enough. She shaped this posthumously published capstone, which includes an appreciative foreword by her friend ethicist Charles Curran. Anne was a WATER friend and neighbor who gave one of her last public lectures as WATER teleconferences here. This book brings her alive again in a new way for future generations to encounter.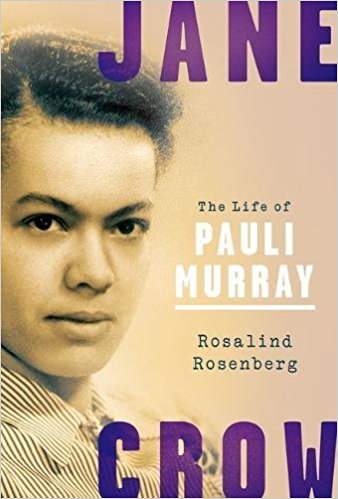 Rosenberg, Rosalind. JANE CROW: THE LIFE OF PAULI MURRAY. New York, NY: Oxford University Press, 2017, (512 pages, $29.95).
Dive into the stunning life of labor activist turned legal advocate turned Episcopal priest, Pauli Murray. Rosenberg's well-researched, enticing profile pays close attention to the ways Murray navigated the boundaries of race, class, gender, and sexuality to become one of the twentieth century's most prolific advocates for social change. This volume raises the bar on feminist biography and brings to light new aspects of an important woman.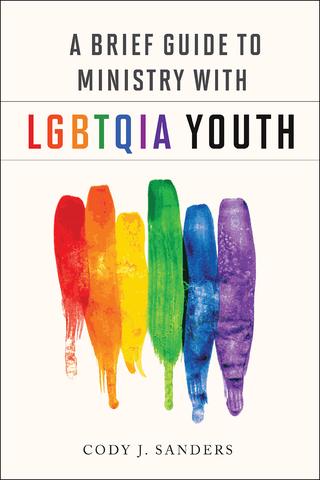 Sanders, Cody J. A BRIEF GUIDE TO MINISTRY WITH LGBTQIA YOUTH. Louisville, KY: Westminster John Knox Press, 2017, (106 pages, $16).
This primer for those working with LGBTQIA youth is a valuable resource for all who want to be current on terminology and informed about young people's experiences in order to be helpful. The shelf life of this book is limited because the field is changing quickly. So read it now and stay tuned for the sequel. Young people's lives are in the balance.