WATERtalks: Feminist Conversations in Religion
"Passionate and Pious: Religious Media and Black Women's Sexuality"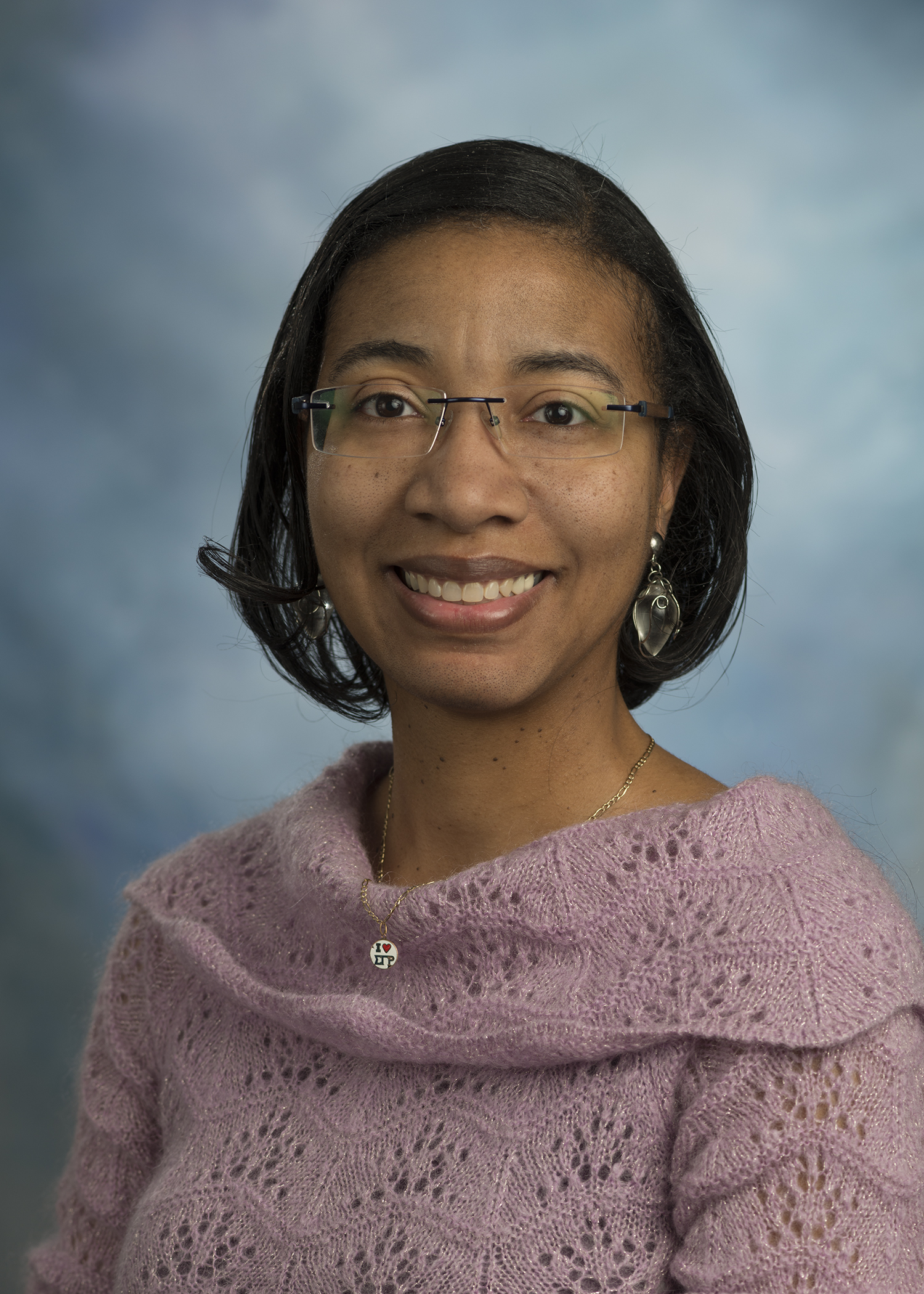 with Monique Moultrie
Wednesday, March 7, 2018
1 PM – 2 PM ET
Join us for our March 2018 WATERtalk with Monique Moultrie.
Dr. Monique Moultrie is Assistant Professor of Religious Studies at Georgia State University. She earned degrees from Vanderbilt University, Harvard Divinity School, and Duke University. Her scholarly pursuits include projects in sexual ethics, African American religions, and gender and sexuality studies.
Her book Passionate and Pious: Religious Media and Black Women's Sexuality was published by Duke University Press in December 2017. Other recent publications include a co-edited volume A Guide for Women in Religion: Making Your Way from A to Z, 2nd edition (Palgrave Macmillan 2014); a chapter "Critical Race Theory," in Religion: Embodied Religion edited by Kent Brintnall (Palgrave Macmillan 2016): 341-358; and an article "After the Thrill is Gone: Married to the Holy Spirit but Still Sleeping Alone," in Pneuma: The Journal of the Society for Pentecostal Studies 33 (2011): 237-253.
Outside of the university, Dr. Moultrie has been a consultant for the National Institutes of Health and for the Lesbian, Gay, Bisexual, Transgender-Religious Archives Network. She is a Content Development working group member for Columbia University's Center on African-American Religion, Sexual Politics, and Social Justice. She is part of the Religious Coalition for Reproductive Choice's Scholars Group, a group of religious scholars collaborating at the intersection of religion and reproductive justice.
Within the American Academy of Religion, Dr. Moultrie is the Chair of the Committee on Status of Women in the Profession Chair and a former co-chair of the Religion and Sexuality unit.
We will provide recommended readings for those who register for this talk. All are welcome! Join us for an important conversation.
Feel free to email waterstaff@hers.com if you have any trouble registering or need more information. Thank you!