WATERtalks: Feminist Conversations in Religion Series 
"Gender, Sexuality, and Feminism in Afro-Cuban Religions"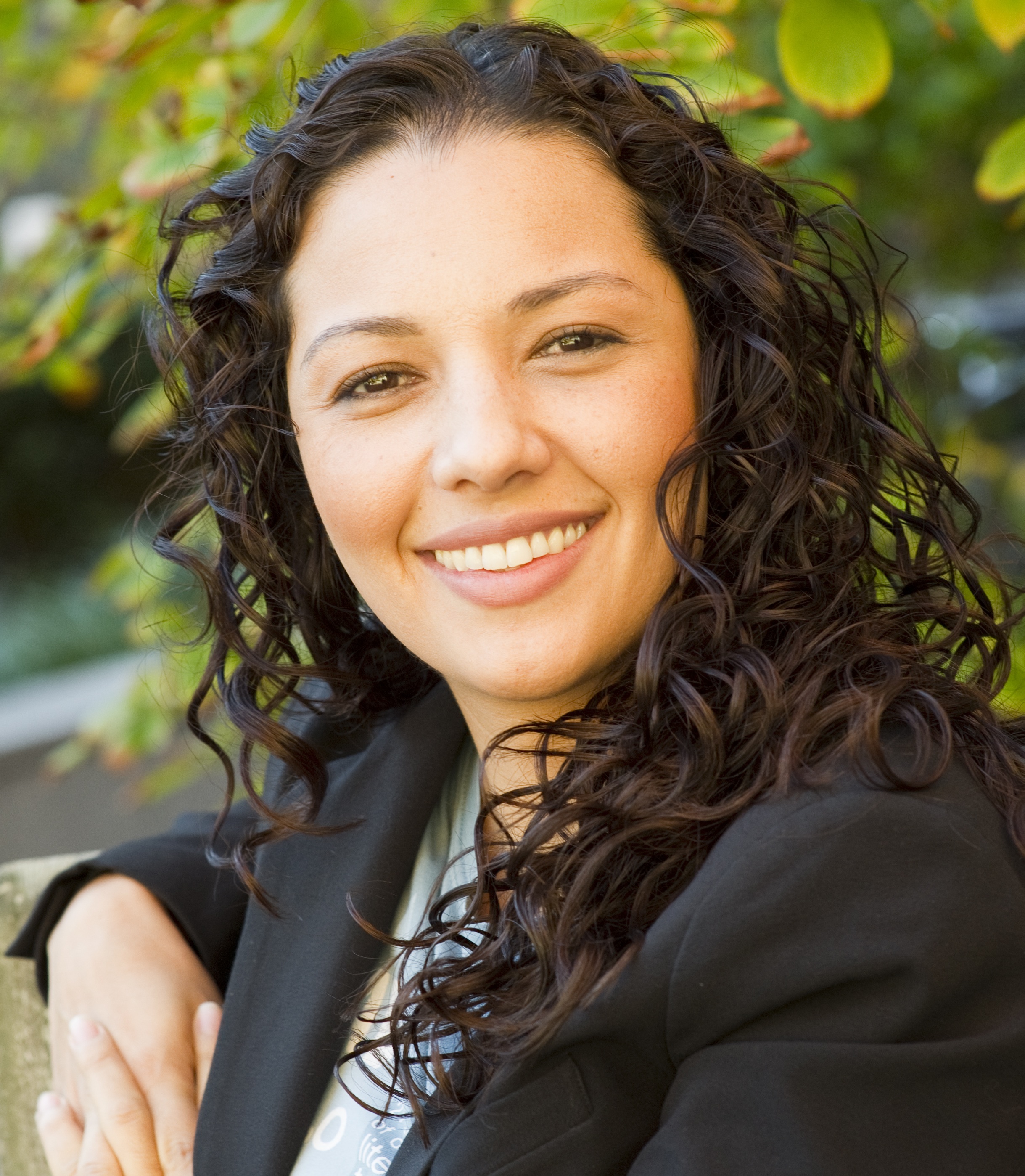 with Dr. Aisha Beliso-De Jesús
Wednesday, July 8, 2015 at 1 p.m. ET

Join WATER colleagues and Professor Aisha M. Beliso-De Jesús for an exciting look at Afro-Cuban religions. Author of the forthcoming Electric Santería: Racial and Sexual Assemblages of Transnational Religion (Columbia University Press, September 2015) Dr. Beliso-De Jesús will introduce her approach to the study of religion in the current complex, transnational nexus.
---
Aisha M. Beliso-De Jesús, Ph.D. is associate professor of African American Religions at Harvard Divinity School. A cultural and social anthropologist, Dr. Beliso-De Jesús has conducted ethnographic research with Santería practitioners in Cuba and the U.S., and is currently working with police officers and practitioners in the U.S. examining race, policing, and religion.
In her new book, she details the transnational experience of Santería, in which racialized and gendered spirits, deities, priests, and religious travelers remake local, national, and political boundaries and actively reconfigure notions of technology and transnationalism. Other publications include articles in American Ethnologist, Cultural Anthropology, and Signs: A Journal of Women in Culture and Society.
She is a member of the Cuba Policy Committee at the David Rockefeller Center for Latin American Studies, an associate of the Weatherhead Center for International Affairs at Harvard University, and a Ford Foundation Fellow. Her current research examines the policing of African diaspora religions in the U.S. from a transnational feminist perspective. She is also the co-founder of the Transnational Consortium on the Study of Policing (TCSP), and is the Associate Editor of Transforming Anthropology journal.
Aisha has deep involvement in social change work especially focused on the needs of teens of color. WATER welcomes her to our series and looks forward to her insightful comments.
We will provide recommended readings for those who register for this talk.
Email marygrace@waterwomensalliance.org if you have any trouble registering or need more information. Thank you!