July 20 WATERritual
Santeria in Cuba: "Celebrating Our Spirits"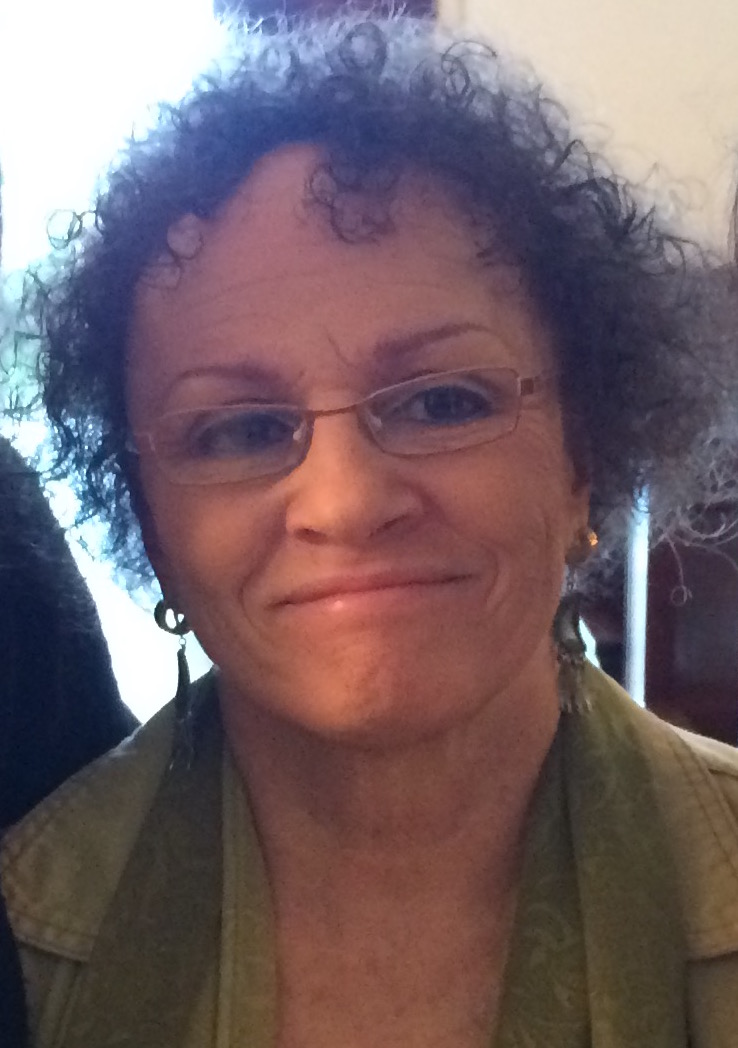 with Clarita Ajo of Matanzas, Cuba
Thursday, July 20, 2017
7:30 PM ET
Come, celebrate our spirits with Cuban WATER colleague, Clarita Luz Ajo Lázaro. Clarita is Vice Rector and Professor of Systematic Theology, Ethics, and Anthropology at Seminario Evangélico de Teología in Matanzas, Cuba. Join us as we share in her wisdom.
All are welcome to join the circle, in the WATER office or by phone, as we explore our monthly themes together.
Once you register, you will be sent a dial-in number to call in. Your usual standard phone rates apply.
For those who come to the office, WATER will be open at 7 PM (ET) for tea and conversation. The WATERritual will commence promptly at 7:30 PM so please be here by then. We will conclude by 8:30 PM. Parking is free in the garage behind the office after 7 PM. The front door of the building has a phone entry system; find "WATER" and dial the office to be buzzed in, or dial 0310. For more information on how to get here by car or public transit visit WATER's website.