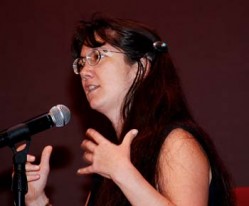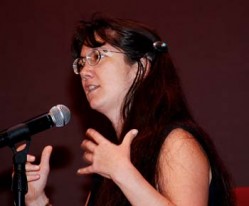 WATERtalks: Feminist Conversations
in Religion Series Presents
"Addressing Violence
Against Women of Color"
An hour-long teleconference with
Andrea Smith
Wednesday, September 10, 2014
1 pm – 2 pm EDT
---
Andrea Smith is a co-founder of Incite! Women of Color Against Violence and the Boarding School Healing Coalition. She is the author of Conquest: Sexual Violence and American Indian Genocide and editor of two Incite! Anthologies: The Revolution Will Not Be Funded: Beyond the Nonprofit Industrial Complex and The Color of Violence. She currently teaches at UC Riverside.
---
Please email Cathy at waterstaff@hers.com to register or if you would like more information. Thank you!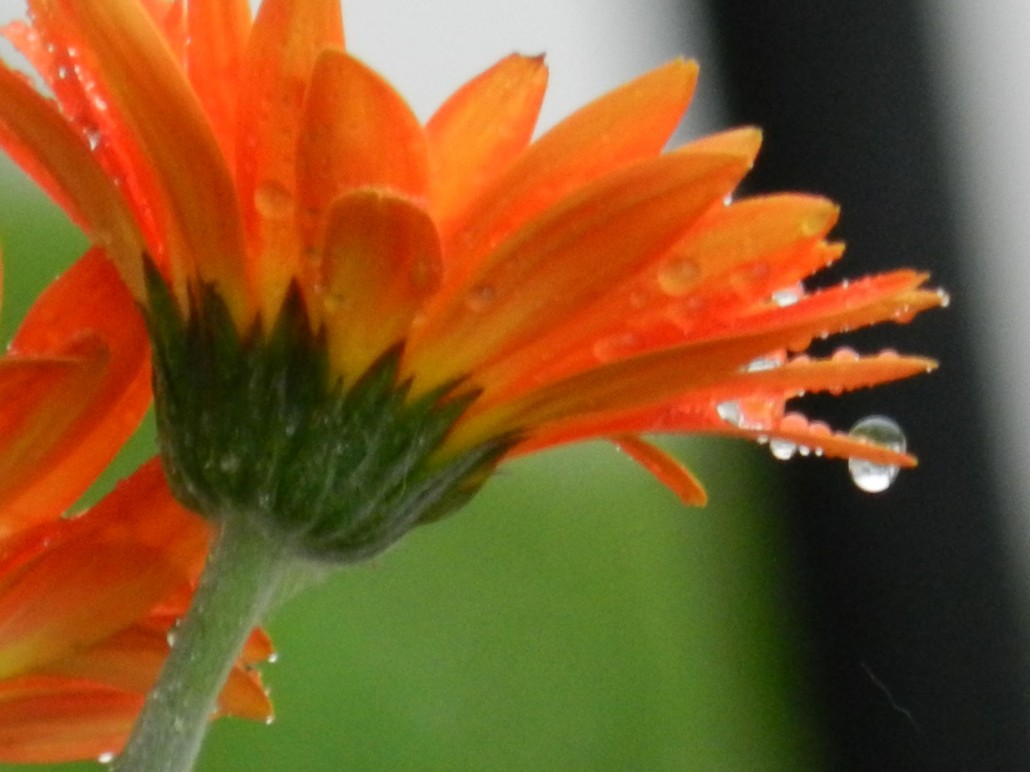 Contemplative Prayer at WATER and by Telephone
With Judy Bond
Monday, September 8, 2014 at 7:30 PM (EDT)
Our next gathering for Contemplative Prayer at WATER will be with Judy Bond on Monday, September 8, 2014, at 7:30 PM (EDT). Register Here!
WATER offers a regular contemplative prayer opportunity each month. This is a communal meditation, a time of silence and reflection followed by a short discussion.
The office will be open at 7 PM (EDT) for tea and conversation. Silence will commence promptly at 7:30 PM, so please be here by then. We will finish and be on our way by 8:30 PM.
Parking is free in the garage behind the office after 7 PM. The front door of the building has a phone entry system; find "WATER" and dial the office to be buzzed in. Or, dial 0310 and that should work.
All are welcome. Some of us have been involved in the Engaging Impasse process (www.engagingimpasse.org), which combines meditation with community dialogue. No experience required! Just come with a contemplative spirit. Your presence will enrich us all. Donations are always welcome. Register Here! If you have any problem, please email waterstaff@hers.com.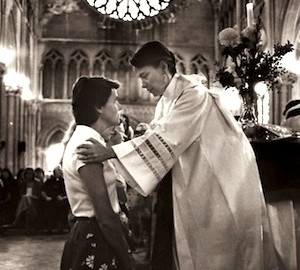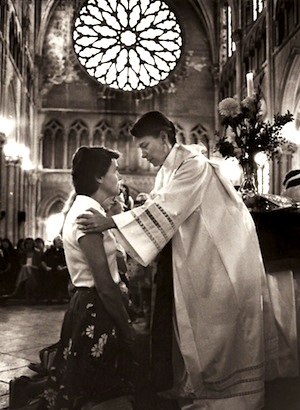 July 2014 marks the 40th anniversary of the ordination of women as Episcopal priests. Join WATER on July 16th in celebration of this momentous event.  Hear Darlene O'Dell discuss this remarkable journey captured in her newest book, The Story of the Philadelphia Eleven. Join us as we focus on this moment of women's ministerial history and champion all courageous women who have pushed the borders of inclusion within their religious traditions. Let us remember that while we share in a rich tradition of women's history and ministry, the excommunication of Kate Kelly who advocates women's ordination in the Latter Day Saints (Mormon) and continued non-ordination of Roman Catholic women indicate that our journey is far from over. Let all feminist ministries thrive!