This year we decided to look back over all the books we have recommended. We wanted to share with you five books that we thoroughly enjoyed and think will be great for feminist theologians and book lovers alike.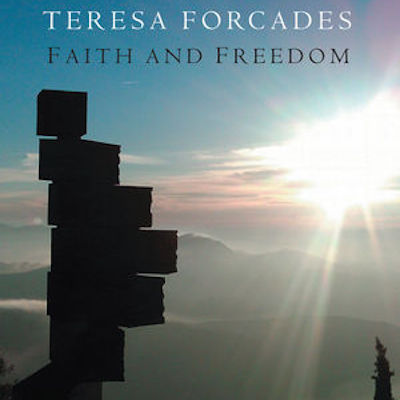 Forcades, Teresa. FAITH AND FREEDOM. Cambridge, England: Polity Press, 2017 (124 pages, $12.95).
The daily prayer schedule of her Benedictine community provides Theresa Forcades with a fitting framework for her insights. Medicine, politics, feminism, and spirituality are grounded in deep appreciation of human freedom and divine love. Courageous, relentless explorations of basic human experiences, especially forgiveness, destine this work to be a postmodern spiritual classic.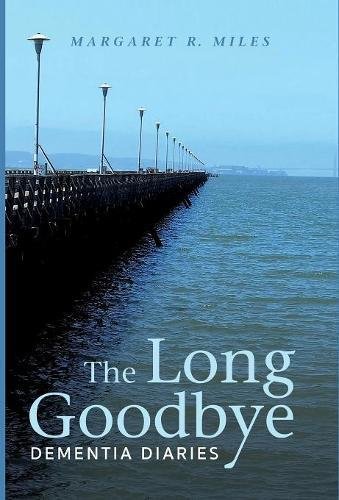 Miles, Margaret, THE LONG GOODBYE: DEMENTIA DIARIES. Eugene, OR: Wipf and Stock Publishers, 2017 (104 pages, $14.00).
A stirring account of the descent into dementia and how a sensitive, insightful, imaginative, stalwart companion copes with the changes. At times theological, at others simply raw emotion, this powerful read leaves an indelible imprint—of things that can't be known, of lives that circle back on themselves, of love that changes yet endures, of questions for which there are simply no answers, easy or otherwise. Read it. Read it again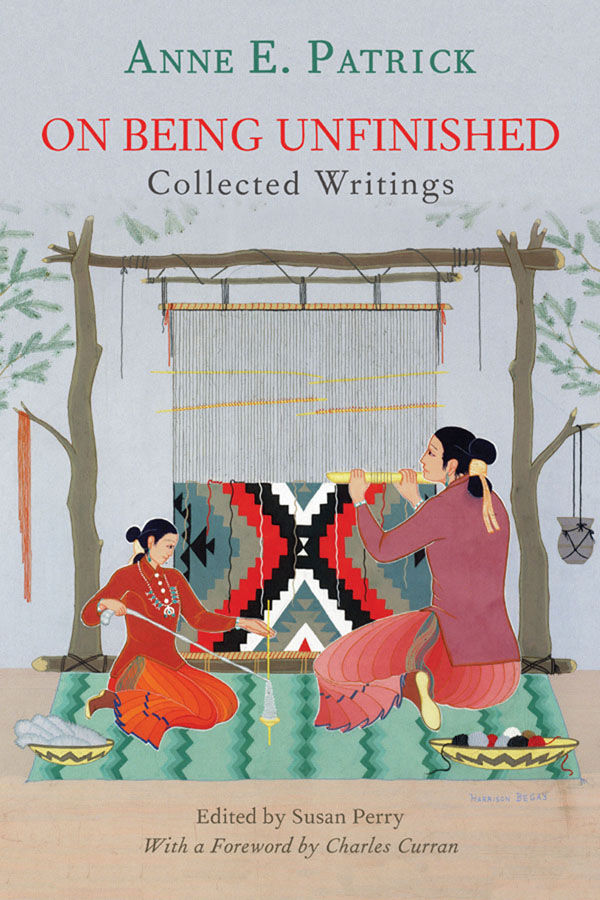 Patrick, Anne E., Susan Perry, Editor, ON BEING UNFINISHED: COLLECTIVE WRITINGS, Maryknoll, NY: Orbis Books, 2017, (309 pages, $32).
Anne E. Patrick was a feminist Catholic moral theologian whose work focused on conscience, church, and social change. The unfinished, the imperfect, the partial she wrote is often enough. She shaped this posthumously published capstone, which includes an appreciative foreword by her friend ethicist Charles Curran. Anne was a WATER friend and neighbor who gave one of her last public lectures as WATER teleconferences here. This book brings her alive again in a new way for future generations to encounter.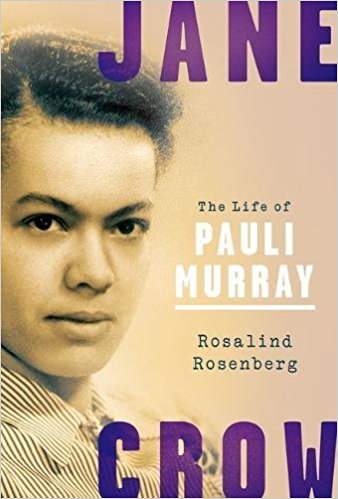 Rosenberg, Rosalind. JANE CROW: THE LIFE OF PAULI MURRAY. New York, NY: Oxford University Press, 2017, (512 pages, $29.95).
Dive into the stunning life of labor activist turned legal advocate turned Episcopal priest, Pauli Murray. Rosenberg's well-researched, enticing profile pays close attention to the ways Murray navigated the boundaries of race, class, gender, and sexuality to become one of the twentieth century's most prolific advocates for social change. This volume raises the bar on feminist biography and brings to light new aspects of an important woman.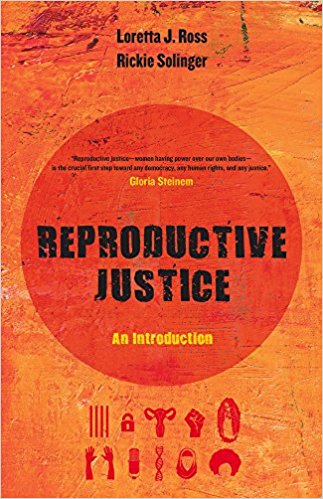 Ross, Loretta J., Solinger, Rickie REPRODUCTIVE JUSTICE: AN INTRODUCTION. Oakland, California: University of California Press, 2017 (360 pages, $27.95)
The voices of women of color have been largely marginalized in conversations about reproductive rights. This book presents a new framework of reproductive justice in which all voices can be heard. Ross and Solinger highlight how eugenics and racism have long influenced women's ability to make reproductive decisions. This book is key to framing laws and policies that reflect human diversity and promote equity.