Upcoming WATERritual
Tuesday, September 26 at 7:30 pm ET
"Bless Feminist Ministers"
with Diann L. Neu and the WATER Community
Time and again communities have called forth individuals to bless them to do works of love, mercy, and justice. Feminist ministers work daily to bring about the kin-dom of God, the Holy One, Divine Wisdom Sophia. Join us to bless feminist ministers as we celebrate their ministries of healing, social change, community-building, feminist theologies, gender and racial justice work, their leadership, courage, and more.
—
Each month, Diann Neu, with the help of other WATER staff, creates a feminist liturgy honoring wise women, celebrating the seasonal holidays, or raising up a relevant feminist justice issue. As a time for gathering, singing, praying, reading, reflecting, and sharing, WATERrituals provide a space to come to the water and be stirred in the spirit. All are welcome.
Upcoming 2023 Dates – All by Zoom
All Tuesday at 7:30 pm ET
September 26, 2023
October 24, 2023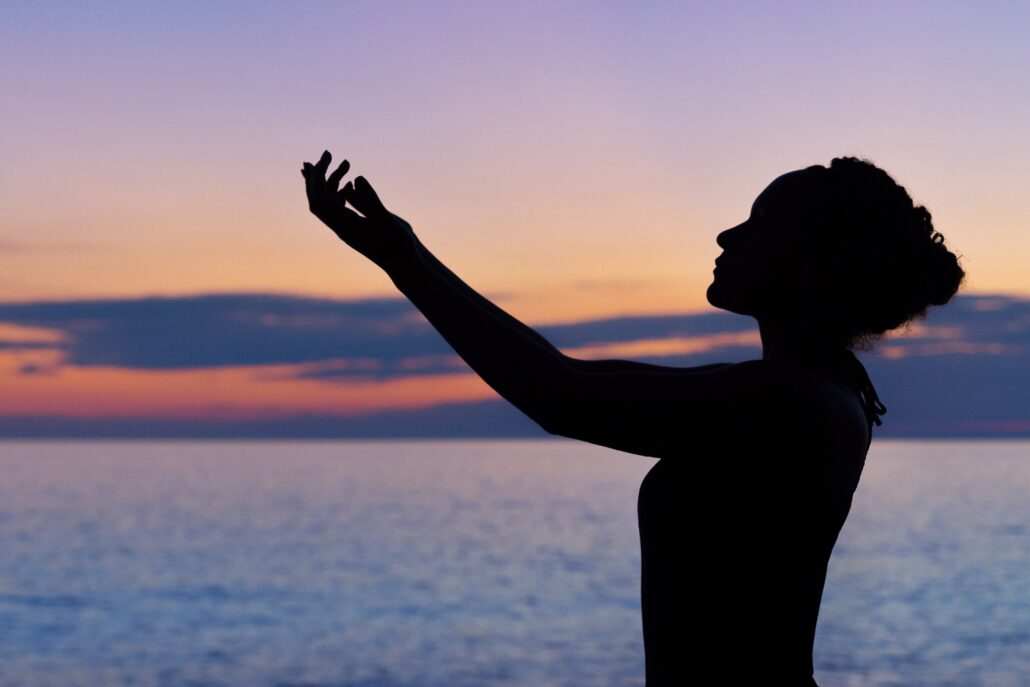 The audio and content of many of the past Rituals are available for you to enjoy. Please consider making a donation for use of these valuable resources. You are welcome to use the scripts for your own rituals and share the audio widely. Check them out below or in this playlist on WATER's SoundCloud.