WATER Recommends: October 2021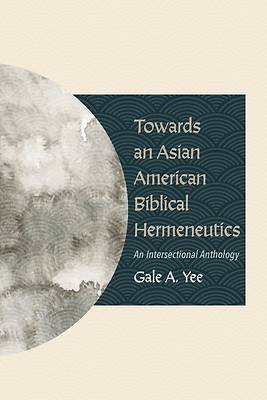 Gale A. Yee, Towards An Asian American Biblical Hermeneutics: An Intersectional Anthology. Eugene, Oregon: Cascade Books. 2021 (226 pages, $27).
Gale Yee takes the reader on two journeys. One is the journey through her rich life as an Asian American feminist scholar with Catholic roots and ecumenical reach. The other is through selected biblical texts seen through the eyes of one whose intersectionally integrated life produces a unique read that opens the words to new and exciting interpretations. Kwok Pui-lan calls it "a groundbreaking volume" and we agree.