WATER Recommends: June 2016
Tap into what we're reading at the WATER office with the following resources.
All of the books we recommend are available for the borrowing from the Carol Murdock Scinto Library in the WATER office. Check out librarything.com for our complete collection. We are grateful to the many publishers who send us review copies to promote to the WATER community.
---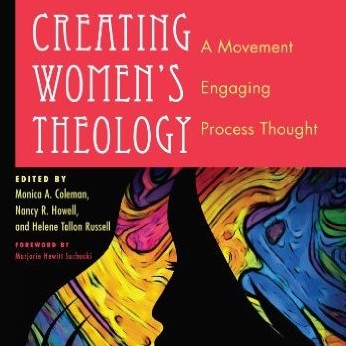 Coleman, Monica A., Nancy R. Howell, and Helene Tallon Russell, editors. CREATING WOMEN'S THEOLOGY: A MOVEMENT ENGAGING PROCESS THOUGHT. Eugene, OR: Pickwick Publications, 2011 (256 pages, $32.00).
This accessible and concise textbook offers a comprehensive start for those interested in the basics of feminist theology and process thought. Comprised of excerpts from the works of many scholars and theologians on a range of topics, each chapter is followed by a commentary by another contemporary author. Study questions addressing inclusivity and limitations, as well as personal reflections on the text, add to this book's value as a teaching tool.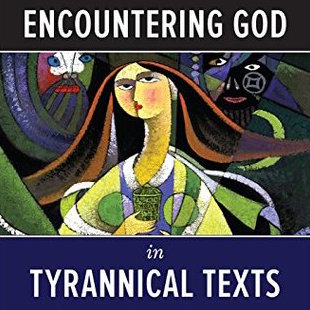 Gench, Frances Taylor. ENCOUNTERING GOD IN TYRANNICAL TEXTS: REFLECTIONS ON PAUL, WOMEN, AND THE AUTHORITY OF SCRIPTURE. Louisville, KY: Westminster John Knox Press, 2015 (196 pages, $20.00).
As a minister frustrated by the Presbyterian tradition, Frances Taylor Gench penned a witty, in-depth yet still accessible guide to tackling Paul's most problematic texts. Using her five recommendations for encountering the Bible as a living and mutable script, Gench comes at each "tyrannical" text from both academic and spiritual perspectives. She deconstructs traditional sexist interpretations of Paul and encourages readers to wrestle with Scripture as an act of faith. Plenty of discussion questions that round out each chapter make this apt for the classroom or Bible study.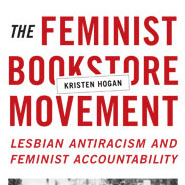 Hogan, Kristen. THE FEMINIST BOOKSTORE MOVEMENT: LESBIAN ANTIRACISM AND FEMINISTS ACCOUNTABILITY. Durham, NC: Duke University Press: 2016 (272 pages, $24.95).
Emphasizing relationships over profit, the feminist bookstore movement's biggest success was creating a network of 'bookwomen' that cared for each other. Although not always easy or comfortable, the community was dedicated to distributing materials written and published by women of every race, ethnicity, and sexual orientation. With thought and care Kristen Hogan tells the movement's history as a way to lay a foundation of accountability and antiracism for future generations of feminists.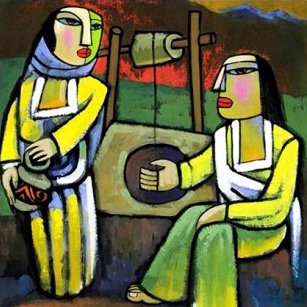 Johnson, Elizabeth A., Editor. THE STRENGTH OF HER WITNESS: JESUS CHRIST IN THE GLOBAL VOICES OF WOMEN. Maryknoll, NY: Orbis Books, 2016 (354 pages, $35.00).
In this anthology of insightful essays published by influential women scholars from around the world, editor Elizabeth Johnson shares their work in Christology, an often-challenging topic in feminist theology. Authors, including WATER colleagues Mercy Amba Oduyoye, María Pilar Aquino, and Judith Plaskow among others, bring a broad range of perspectives to the Christ figure. These thoughtful, discerning, contextual, and critical articles provide scholars and others with intersectional, feminist readings of Jesus and Christianity.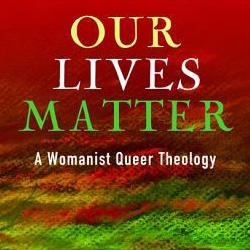 Lightsey, Pamela R. OUR LIVES MATTER: A WOMANIST QUEER THEOLOGY. Eugene, Oregon: WIPF & Stock, 2015 (104 pages, $16.00).
"Full inclusion is the womanist way. Exclusion and individualism separate us from one another and Divine Love." With these words Pamela Lightsey encapsulates her perspective as a queer womanist Methodist minister. This book picks up the conversation started by Kelly Brown Douglas, Shawn Copeland, and others and takes it to Ferguson and beyond. Important to read and heed.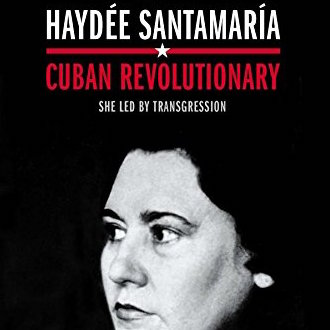 Randall, Margaret. HAYDÉE SANTAMARÍA, CUBAN REVOLUTIONARY: SHE LED BY TRANSGRESSION. Durham, NC: Duke University Press, 2015 (231 pages, $23.95).
Margaret Randall paints an intimate portrait of Haydée Santamaría, one of the few women to have influence in the Cuban Revolution and founder of the cultural institution Casa de las Americas. By exploring the many challenges in Haydée's life, this work examines the impact of oft-hidden trauma, particularly on women doing justice work. An informative and engaging biography that brings the important life of Haydée to light.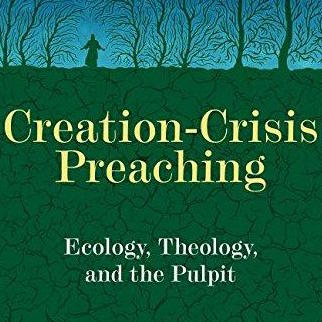 Schade, Leah D. CREATION-CRISIS PREACHING: ECOLOGY, THEOLOGY, AND THE PULPIT. St. Louis, MO: Chalice Press, 2015 (205 pages, $22.00).
Preaching can be a way to make social change. Eco-feminist preaching has even more potential to rock the hearts and minds of listeners and encourage action. This collection of theoretical materials and sermons is a good Lutheran model that can be adapted more broadly.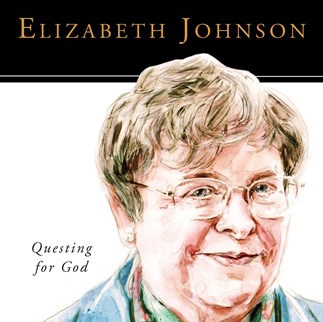 Schlumpf, Heidi. ELIZABETH JOHNSON: QUESTING FOR GOD. Collegeville, MN: Liturgical Press, 2016 (145 pages, $14.95).
This biography introduces readers to a Catholic feminist theologian of the most careful, moderate, tradition-respecting sort. That Vatican officials critiqued her roundly proves that no matter how circumspect feminists are, the least suggestion that the kyriarchs don't have all the answers is met with fierce resistance. The quest continues.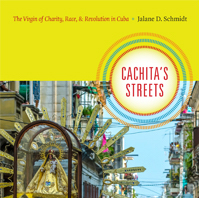 Schmidt, Jalane D. CACHITA'S STREETS: THE VIRGIN OF CHARITY, RACE, AND REVOLUTION IN CUBA. Durham, NC: Duke University Press: 2015. (376 pages, $26.95).
Cachita's Streets provides a comprehensive look at the role of the Virgin of Charity throughout Cuban history. The author explores the influences of class, race, especially the complexities of African descent, and beauty ideals. Perceptions of the oppressed in Cuba in relation to the Virgin of Charity are among Jalane Schmidt's insights. Debates on "La Cachita" still rage as Cuba undergoes continued transformation.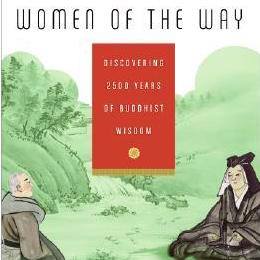 Tisdale, Sallie. WOMEN OF THE WAY: DISCOVERING 2,500 YEARS OF BUDDHIST WISDOM. San Francisco, CA: HarperSanFrancisco, 2006 (299 pages, $13.62).
Women of the Way provides accessible, colorful narratives of women central to Buddhism and locates them within the lineage of legendary monks and masters. This early work by a Western practitioner who is now a famed writer, addresses the history and oppression of women within the religion, with special attention to Indian, Chinese, and Japanese women. Informative for a diverse audience.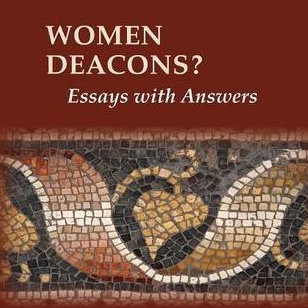 Zagano, Phyllis, editor. WOMEN DEACONS? ESSAYS WITH ANSWERS. Collegeville, MN: Liturgical Press, 2016 (252 pages, $24.95).
Key documents in the newly re-ignited discussion on women deacons, these (mostly) translated essays provide scholarly substance. While consensus remains elusive, there is plenty of historical evidence to call Phoebe (Romans 16:1) a deacon and invite women to follow in her footsteps. Whether women becoming deacons is the best or even a feasible way forward remains to be discerned for which this book is a great help.