WATERtalks: Feminist Conversations in Religion
"

The Labor of Faith: Gender and Power in Black Apostolic Pentecostalism

"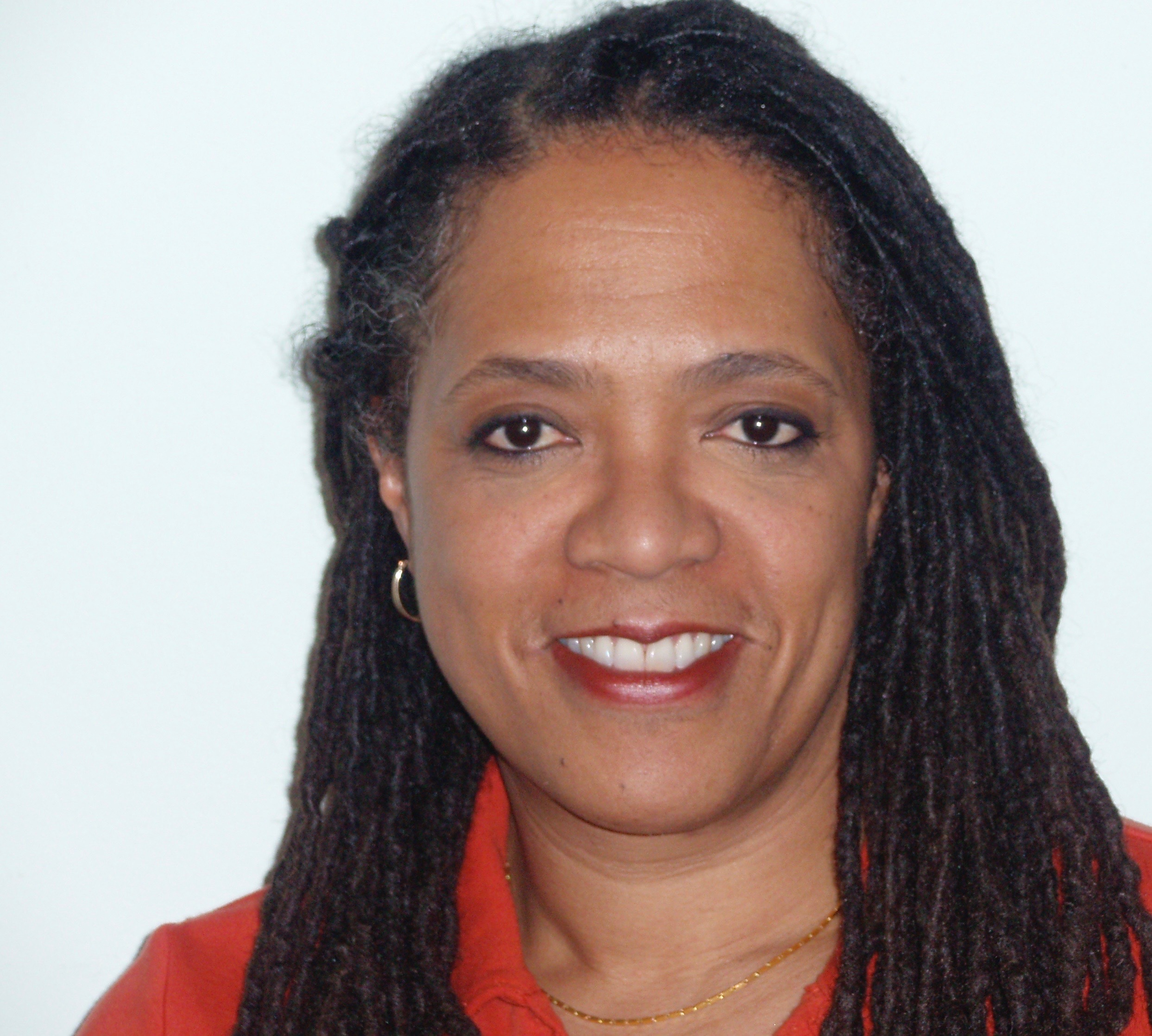 with Judith Casselberry
Wednesday, June 6, 2018
1 PM – 2 PM ET
Join us for our May 2018 WATERtalk with Judith Casselberry.
Judith Casselberry is a scholar and musician as well as an Associate Professor of Africana studies at Bowdoin College. She teaches courses on African American women's religious lives, music and spirituality in popular culture, music and social movements, and issues in Black intellectual thought. Casselberry's recent ethnography, The Labor of Faith: Gender and Power in Black Apostolic Pentecostalism (Duke University Press, 2017), employs feminist labor theories to examine the spiritual, material, social, and organizational work of women in a New York-based Pentecostal denomination.
Professor Casselberry received her Bachelors of Music from Berklee College of Music, a masters in ethnomusicology from Wesleyan University, and Ph.D. in African American Studies and Anthropology from Yale University. She has held visiting appointments at Barnard College, Vassar College, New York University, Princeton, and Harvard.
She is co-editor with Elizabeth Pritchard of Spirit On the Move: Black Women and Pentecostalism in Africa and the Diaspora in the Religious Cultures of African and African Diaspora People series with Duke University Press. She has contributed to numerous journals and edited volumes including Transforming Anthropology: the Journal of Black Anthropologists, Harvard Divinity Bulletin, and Black Perspectives. In addition to research and publishing on organized Pentecostalism, she is working on a project examining the transnational Pentecostal roots of international music icon Grace Jones and their imprint on her performance aesthetics and identity.
Judith's interest in links between lettered and performed scholarship comes from her career as an academic and performer. As a vocalist and guitarist, she currently performs with Toshi Reagon and BIGLovely, and has enjoyed a career as an international recording artist with Casselberry-DuPreé and JUCA. She has shared stages with Sweet Honey in the Rock, Odetta, Elvis Costello, Stevie Wonder, Etta James, and Mavis Staples among others.
We will provide recommended readings for those who register for this talk. All are welcome! Join us for an important conversation.
Feel free to email waterstaff@hers.com if you have any trouble registering or need more information. Thank you!