WATERtalks: Feminist Conversations in Religion
"

The Gendered Politics of the Korean Protestant Right: Hegemonic Masculinity

"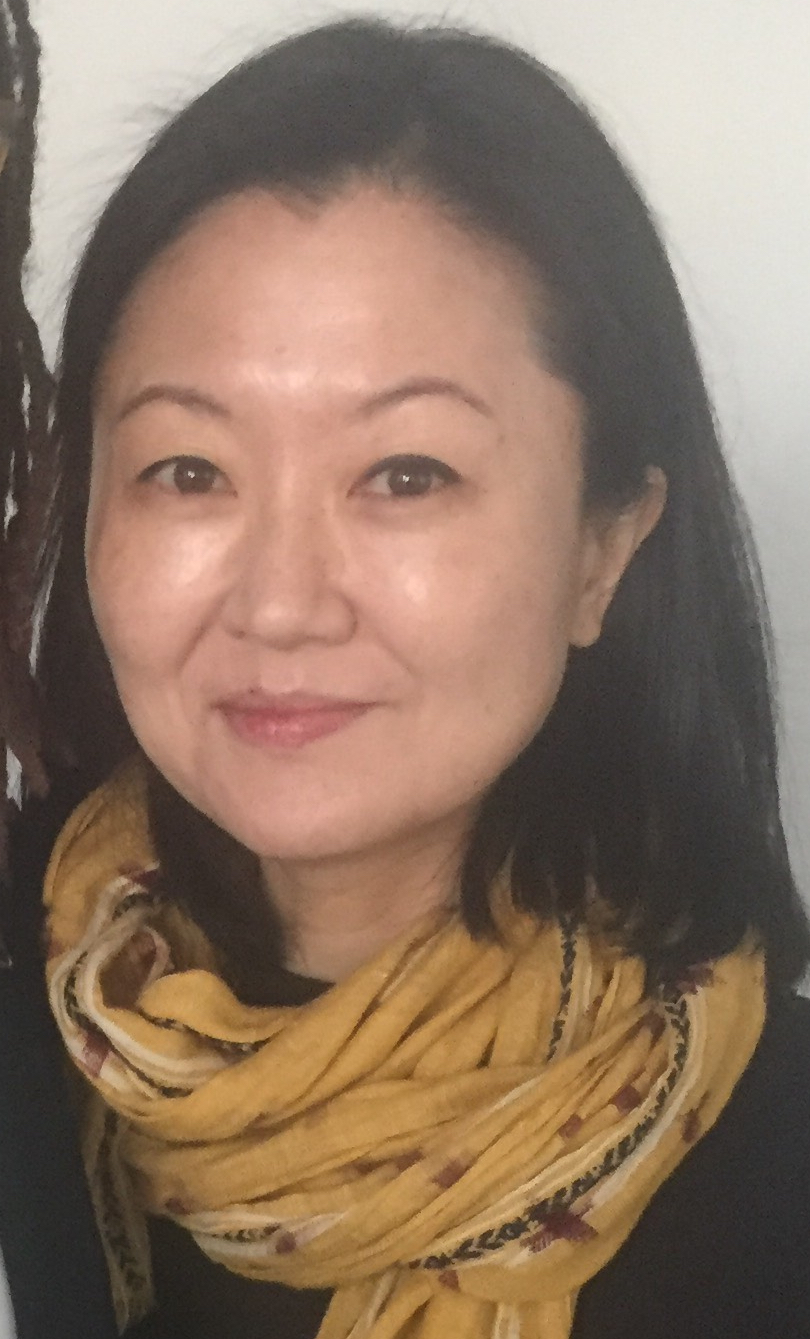 with Nami Kim
Wednesday, July 11, 2018
1 PM – 2 PM ET
Join us for our July 2018 WATERtalk with Nami Kim.
Nami Kim is an Associate Professor of philosophy and religious studies at Spelman College. Her research interests meet at the intersections of feminist theology, feminist theory, Asian and Asian Pacific North American religious/theological studies, transnational studies, and world Christianity. She recently published The Gendered Politics of the Korean Protestant Right: Hegemonic Masculinity (Palgrave Macmillan, 2016), a critical feminist analysis of the Korean Protestant Right's gendered politics. Nami looks at Father School (an evangelical men's manhood and fatherhood restoration movement), the anti-LGBT movement, and Islamophobia/anti-Muslim racism that represent the Protestant Right's distinct yet interrelated ways of engaging the contested hegemonic masculinity in Korean society.
We will provide recommended readings for those who register for this talk. All are welcome! Join us for an important conversation, a good time to learn more about Korea.
Feel free to email waterstaff@hers.com if you have any trouble registering or need more information. Thank you!