WATERtalks: Feminist Conversations in Religion
"Theological Responses to the U.S. Penal System"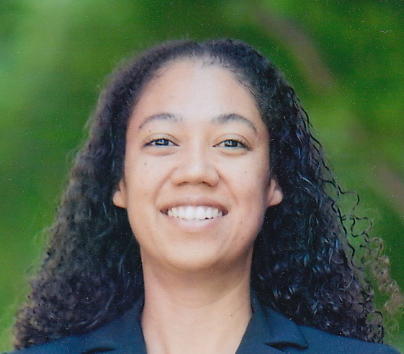 with Rima Vesely-Flad
Wednesday, February 7, 2018
1 PM – 2 PM ET
Join us for our February 2018 WATERtalk with Rima Vesely-Flad.
Rima Vesely-Flad, Ph.D., is Assistant Professor of Religion and Social Justice and the Director of Peace and Justice Studies at Warren Wilson College. She is the author of Racial Purity and Dangerous Bodies: Moral Pollution, Black Lives, and the Struggle for Justice (Fortress Press, 2017). She is currently at work on Black Buddhists and the Black Prophetic Tradition: The Practice of Stillness in Racial Justice Activism. She holds a doctorate in social ethics from Union Theological Seminary, a master's degree from Columbia University's School of International and Public Affairs, and a B.A. from the University of Iowa. She teaches Buddhist social ethics, environmental justice, critical race theory, and social movements.
In 2004, Rima founded the Interfaith Coalition of Advocates for Reentry and Employment (ICARE), a New York State grassroots organization focused on changing legislative barriers encountered by people with criminal convictions. ICARE has been credited with helping to pass seven bills in the New York State Legislature.
Her honors include a 2007 Union Square Award for grassroots activists, a dissertation fellowship from the Forum for Theological Exploration, and the 2017 Teaching Excellence Award from Warren Wilson College.
We will provide recommended readings for those who register for this talk. All are welcome! Join us for an important conversation.
Feel free to email waterstaff@hers.com if you have any trouble registering or need more information. Thank you!