Current Staff and Interns
Staff Associates integrate themselves into every part of WATER, including but not limited to program planning and follow-up, fundraising, editing, design work, social media presence, website upkeep, and typical office administrative tasks. Learn more about interning at WATER here.
Liza Johnson, Staff Associate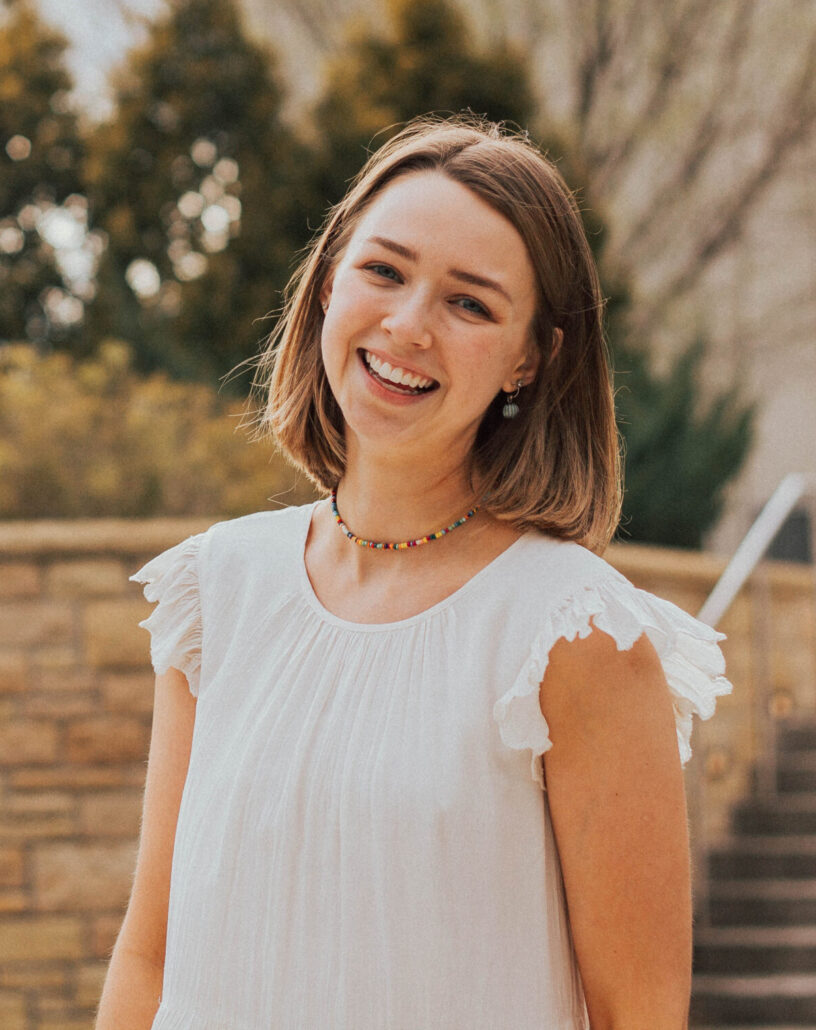 Liza Johnson is a year-long staff associate, Fall 2021 to Summer 2022, at WATER through Lutheran Volunteer Corps. Originally from Roseville, Minnesota, she graduated in May 2021 with a double BA in Political Science and Scandinavian Studies from Gustavus Adolphus College. She is excited to explore both how faith-based nonprofits can positively utilize theology to affect the social-political realm, as well as how feminists are leading the way in creating spaces for political and spiritual dialogue and change.