May 7 WATERmeditation
"In Memory of Ursula K. Le Guin"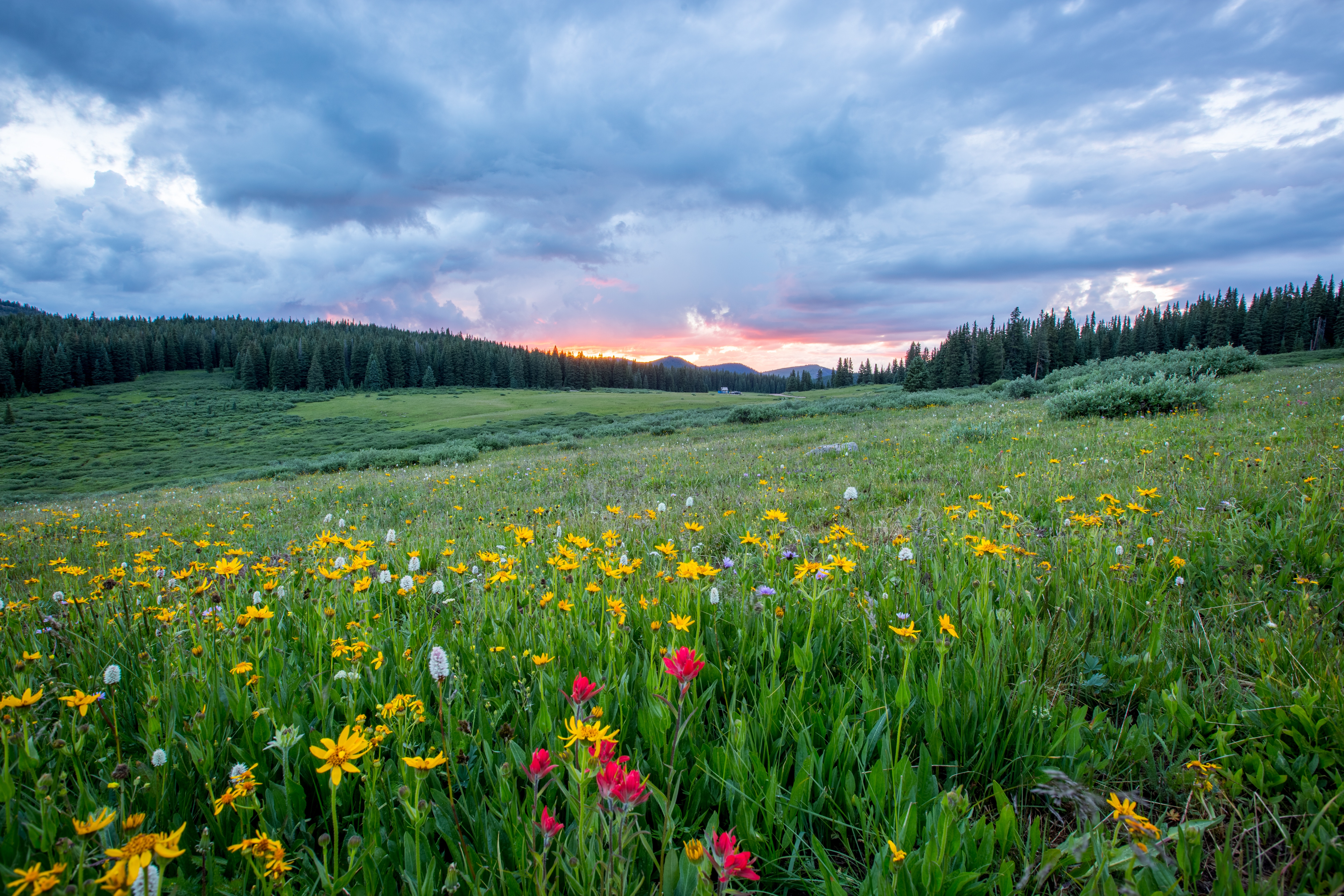 with Melissa Feito
Monday, May 7, 2018
7:30 PM ET
WATER offers a contemplative prayer opportunity each month. This month Melissa Feito will lead us in a remembrance of Ursula K. Le Guin. Ursula K. Le Guin was a prolific and award-winning science fiction and fantasy author, as well as a poet and essayist. Her work often included themes of environmentalism, feminism, egalitarianism, and liberation which she explored through the lens of the fantastic. She died on January 23, 2018, at the age of 88. We will use Ursula's poem "Invocation" (2012) to guide our meditation. This is a communal meditation, a time of silence and reflection, followed by conversation. Participants are welcome in person and by phone.
Free and open to everyone.
Feel free to email waterstaff@hers.com if you have any trouble registering or need more information. Thank you!