WATERtalks: Feminist Conversations in Religion Series
"Studying Islam in the Age of Islamophobia"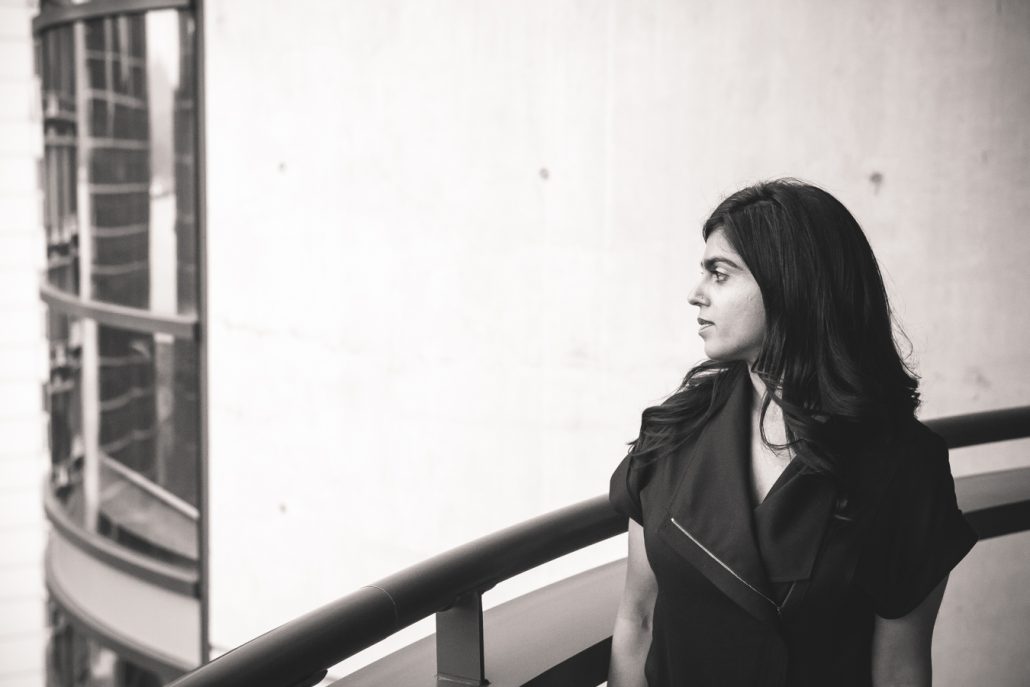 An hour-long teleconference with
Ayesha S. Chaudhry
Wednesday, April 5, 2017
1 PM – 2 PM ET
Ayesha S. Chaudhry is the Canada Research Chair in Religion, Law and Social Justice. She is Associate Professor of Islamic studies and Gender studies at the University of British Columbia where she is a 2016-17 Wall Scholar at the Peter Wall Institute for Advanced Study. She was also the 2015-16 Rita E. Hauser fellow at Radcliffe Institute for Advanced Study at Harvard University.
Dr. Chaudhry is the author of Domestic Violence and the Islamic Tradition: Ethics, Law, and the Muslim Discourse on Gender (Oxford University Press, 2014). Her research focuses on Islamic legal and theological reform, with an eye towards promoting human rights by focusing on women's rights. She is actively engaged in civic discourse around religion and has consulted on high-level national and international cases concerning human rights and religious pluralism and freedom. She is currently working on two major projects: "Feminist Shari'a" and "The Colour of God."
We will provide recommended readings for those who register for this talk.
Feel free to email waterstaff@hers.com if you have any trouble registering or need more information. Thank you!