Internships and Opportunities
Become a part of an inspiring community of feminists in religion
WATER welcomes students from seminaries, universities, and colleges both national and international to participate in the internship program.
Interns engage in the full range of activities at WATER, from office work to program planning. They learn how a small non-profit is run and what it takes to nurture such an Alliance. Interns wishing to do their own research have a chance to utilize WATER's constantly growing library as well as consult with our experienced staff through periodic in-house seminars. They also have fun!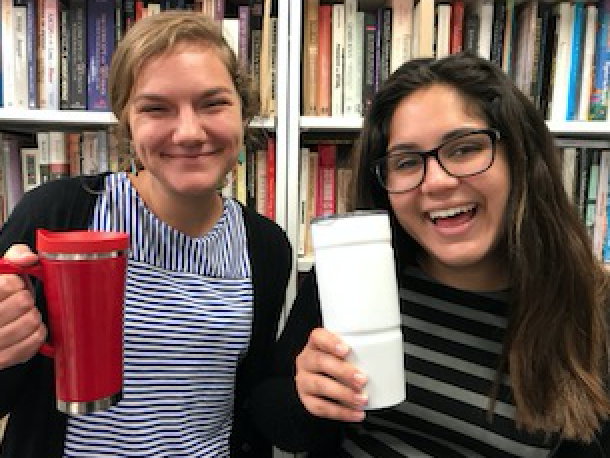 Interns must commit to a minimum of six weeks and can stay for a year or more. Internships are unpaid. Some interns are placed through established programs of their universities or religious organizations, such as Mennonite Voluntary Service and the Loretto Volunteer Program. All participants are encouraged to apply for academic credit from their home institutions for their work at WATER.
Check out our WATER Internship Application for more details. Applications are accepted throughout the year, and interns are invited to come at any time. Summer internships begin Memorial Day and finish at the end of July. The deadline for summer internship applicants is March 25. Give us a call if you have any questions about the program: (301) 589-2509, or email us at waterstaff@waterwomensalliance.org.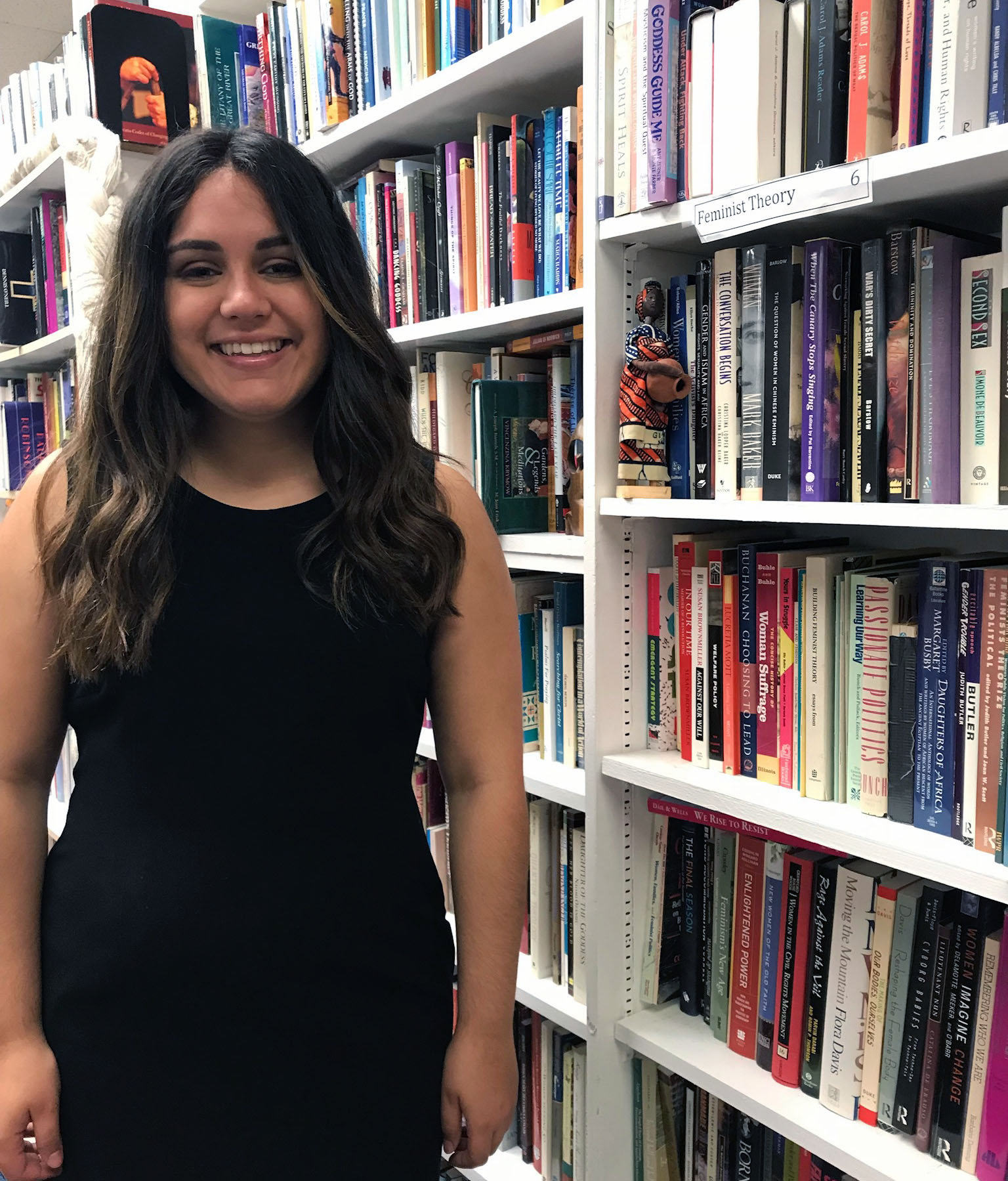 Melissa Cedillo is a year-long staff associate at WATER through the Loretto Volunteer Program. She graduated in 2018 from Loyola Marymount University in Los Angeles, CA with a major in Theological Studies. During her time at LMU she was a member of the Belles service organization which advocates for domestic violence awareness and took part in immersion trips that focused on immigration and education. Melissa is passionate about intersectional feminism and looks forward to being surrounded by empowered women.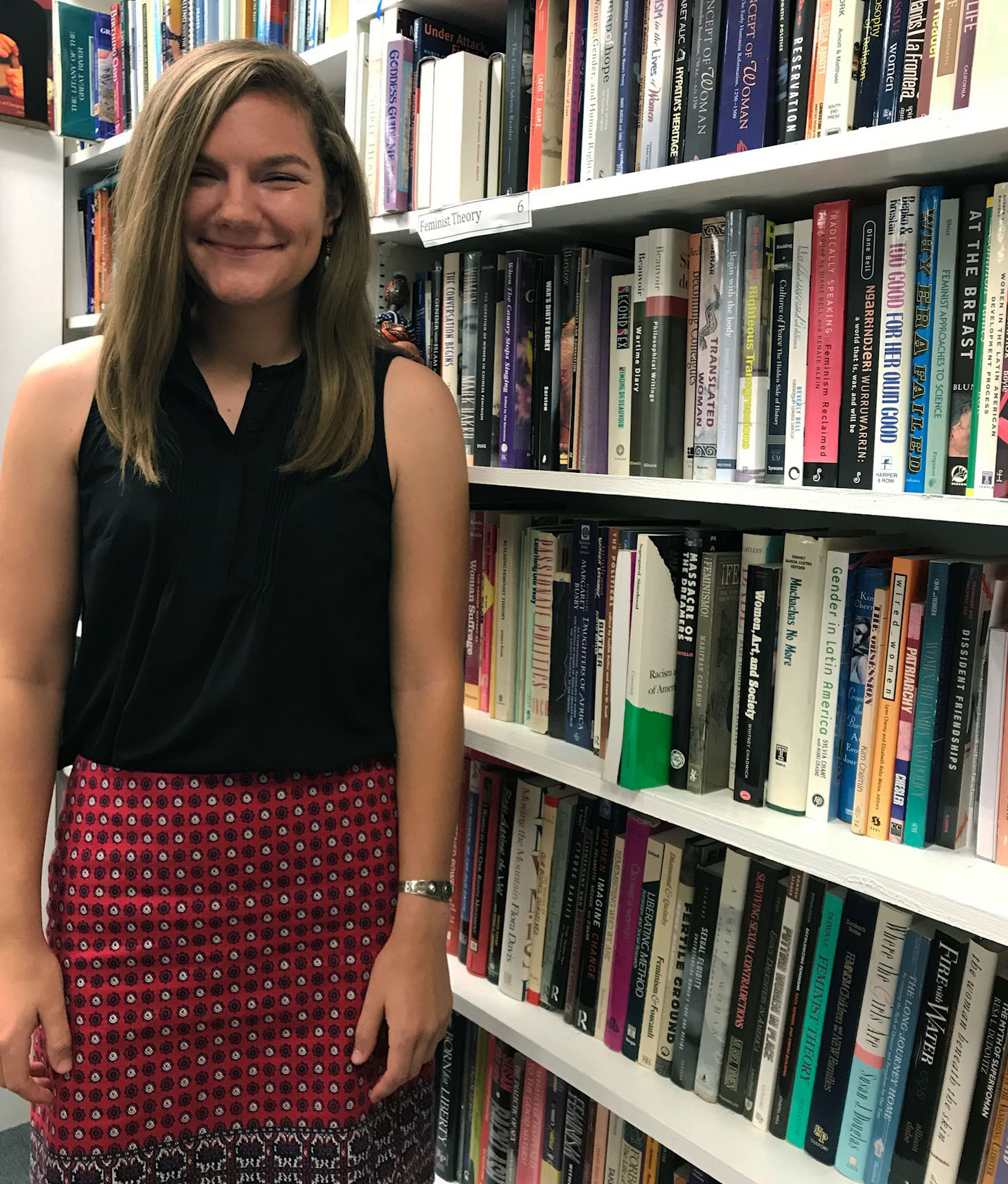 Emily Neufeld is a year-long staff associate at WATER through the Mennonite Voluntary Service. She graduated from Kansas State University in 2018 where she was a marketing major with a minor in human development and family science. She is eager to learn more about feminist theology and see how her own spirituality develops during her time here at WATER!