Providing Psychotherapy, Pastoral Counseling, and Spiritual Direction for Individuals, Couples, Groups
Director:  Dr. Diann L. Neu, D.Min., LGSW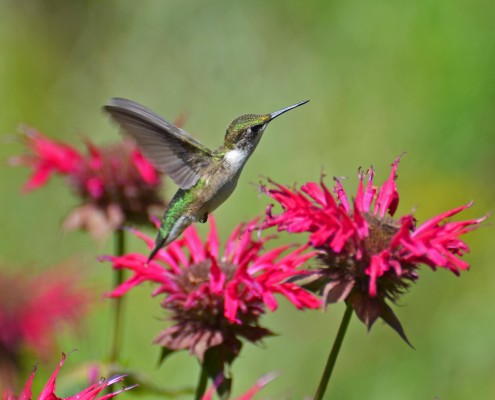 We Are Here for You
Emotional and spiritual well-being are twin aspects of a healthy and fulfilling life.
When you are facing change and growth, crises and turmoil, and/or times of uncertainty, you can count on WATER staff to be there with you.
We provide you with trained counselors and spiritual directors to assist you on your journey. We use our knowledge, values, and skills to help you.
We are committed to providing quality services to individuals, couples, and groups of any age, race, sexual orientation, or religious preference. We are insurance eligible.
If you are looking for someone licensed clinically and trained spiritually with attention to justice, call WATER at 301.589.2509 or email dneu@hers.com.
What You Can Receive
Individual therapy, counseling, and spiritual direction
Group therapy, spiritual direction, and interpersonal communications facilitation
Couples counseling; marriage preparation
Ritual design and consultation for life cycle celebrations, healing and transition ceremonies, weddings, holy unions, divorce or funerals
Supervision for women clergy and counselors
Consultation and education for women's, religious, and justice organizations
Retreat days and retreat design
On-site workshops
Areas of Practice Include:
Relationship challenges
Life transitions
Women's concerns
Mid-life changes
Abuse issues
Sexual orientation struggles
Family of origin difficulties
Work empowerment
Career changes
Questions of faith and doubt
Ritual design and celebration
Depression and anxiety
Body, mind, spirit integration
Caring for aging parents
Loss and grief
Death and dying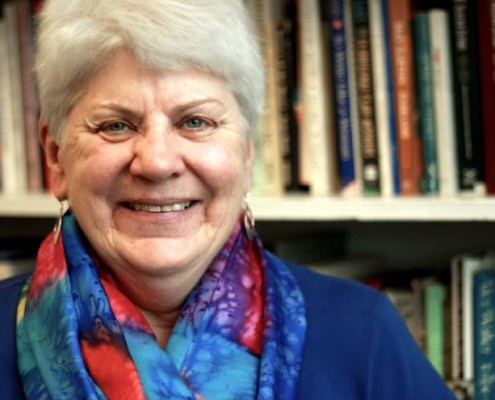 Inquiries
Contact Dr. Diann L. Neu, D.Min., LGSW
Licensed Psychotherapist and Spiritual Director
WATER
8121 Georgia Avenue, Suite 310
Silver Spring, MD 20910
301-589-2509, dneu@hers.com