In Memory of Them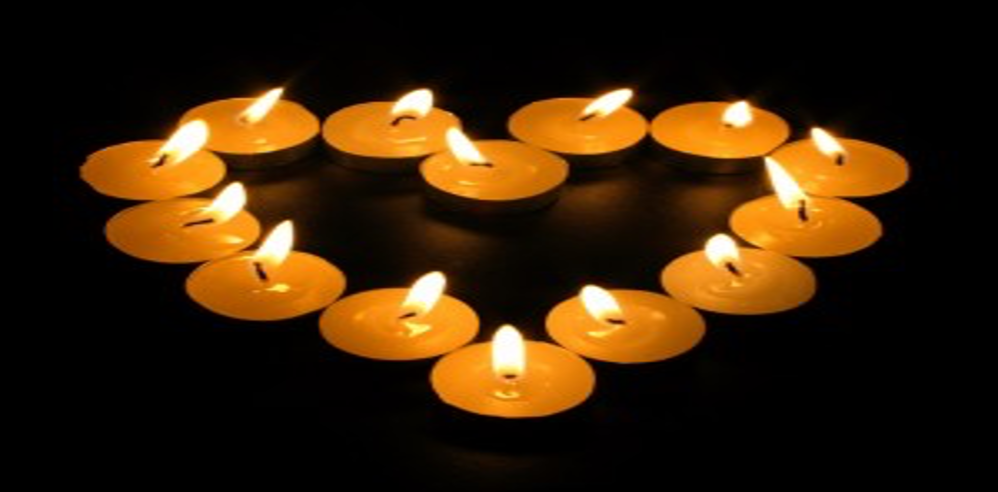 All Saints Day, All Souls Day, and Samhain: November 1, 2, and 7, 2020
As we approach these November feasts, the Women's Alliance for Theology, Ethics, and Ritual (WATER) will remember in our prayers the deceased ancestors, family, friends, and colleagues of our community. We will pray for these loved ones, especially at our WATERritual on November 17.
We invite you to add your loved ones to be included in the List of Remembrance.
Eternal rest grant unto them, Divine Holy One, Sophia Wisdom.
May they rest in Beauty and Glory forever.