Actualizing feminist religious values for social change
The Women's Alliance for Theology, Ethics and Ritual (WATER) began in 1983 in response to the need for theological, ethical, and liturgical development for and by women.
A feminist educational center and network of justice-seekers, WATER brings thirty-two years of experience to programs and publications, liturgical planning and consultation, workshops and retreats, counseling and spiritual direction which have helped thousands of people create and sustain inclusive communities in society and religion.
WATER offers fresh insights and abundant opportunities for all who thirst to engage in theological, ethical, and liturgical work developed by women.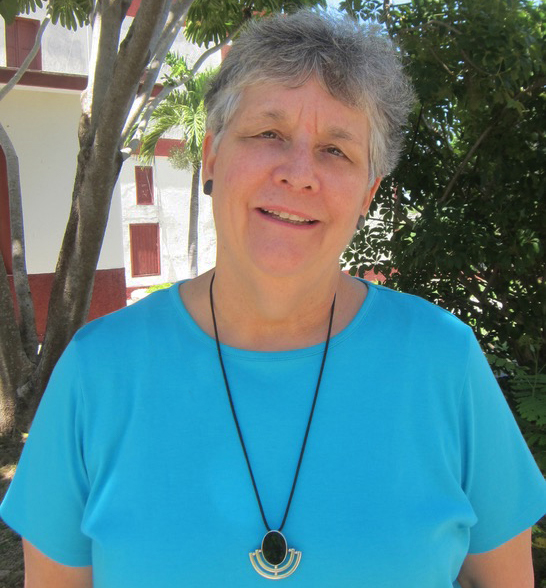 Mary E. Hunt
Co-founder, Co-director
WATER - Women's Alliance for Theology, Ethics and Ritual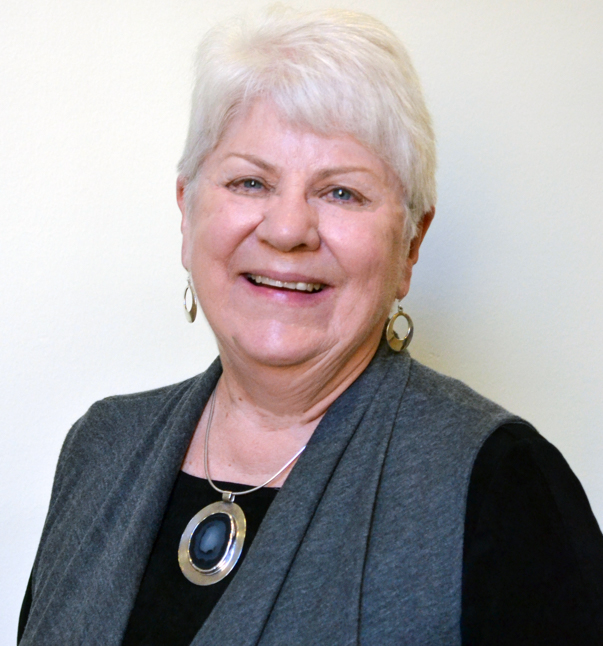 Diann L. Neu
Co-founder, Co-director
WATER - Women's Alliance for Theology, Ethics and Ritual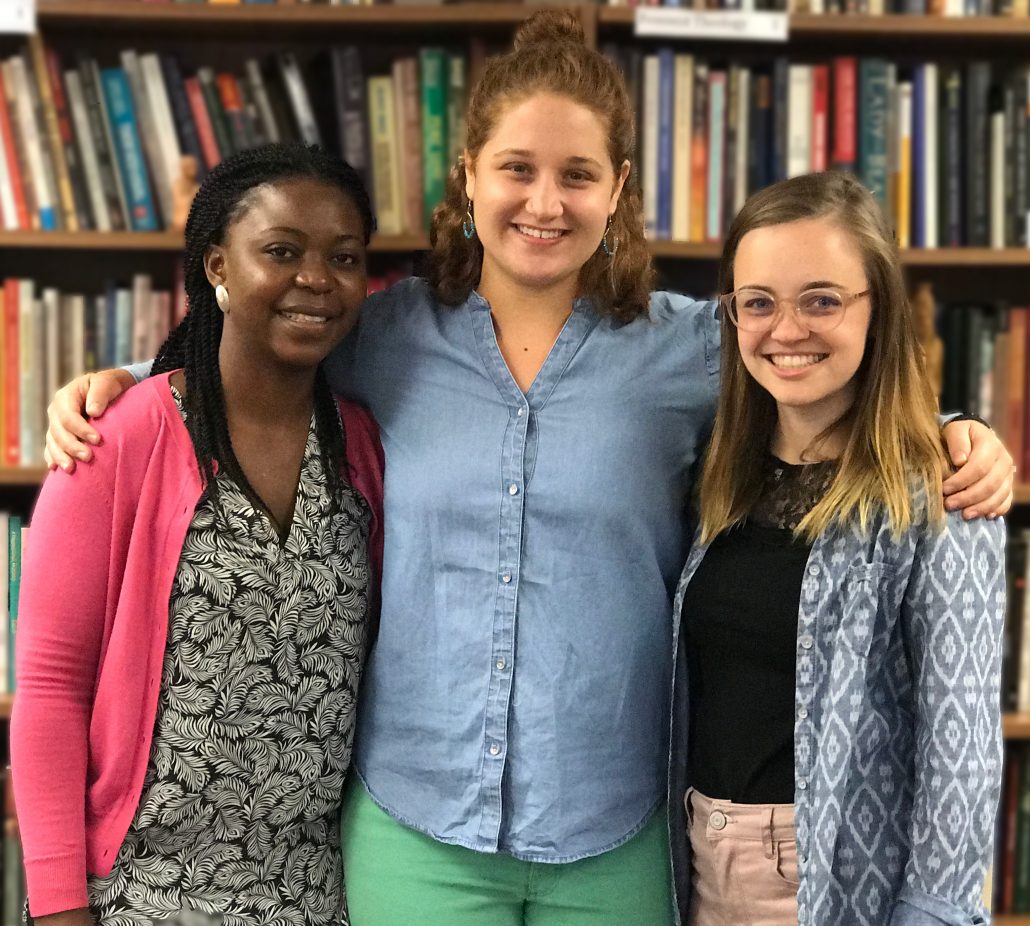 WATER Interns
Heureuse Kaj, Hannah Dorfman, and Janaya Sachs
WATER - Women's Alliance for Theology, Ethics and Ritual